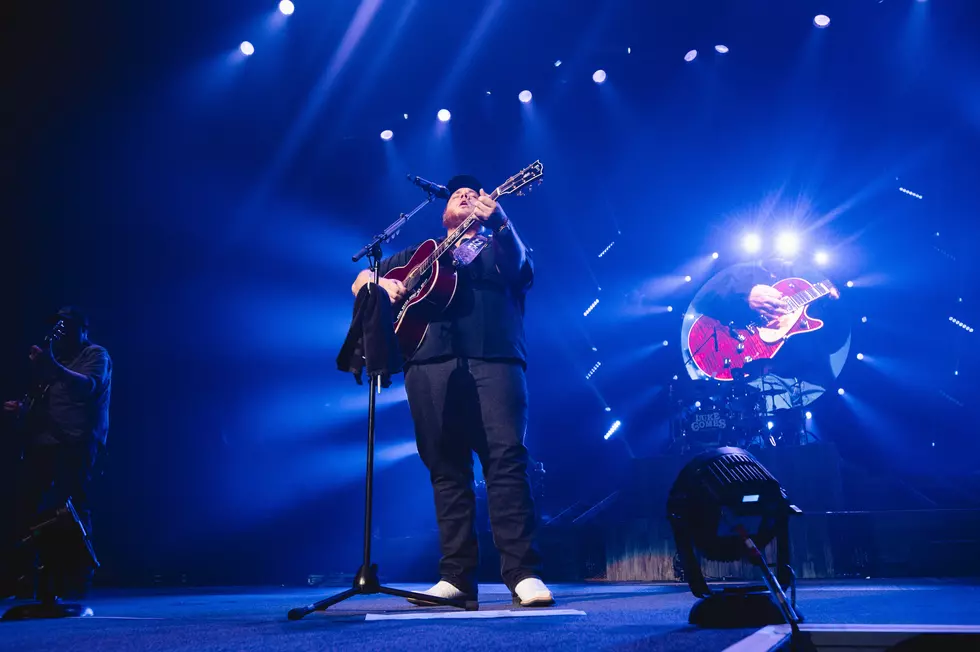 Luke Combs Breaks Record with Tenth #1 Song
Getty Images
Ten. That's how many times Combs has put a song at number one on the Billboard Country Airplay charts. With the song Better Together, Combs is now the first-ever artist to chart that many songs at number one consecutively in the history of the Billboard charts. Not only has he done this feat ten times, but he has also done it over only two albums.
Beginning in 2017, Combs started making hit after hit after his debut single, Hurricane, reached the prime spot. The rest began to fall into place over four more songs. In 2019, Combs slid the next five released singles right on up the chart to number one. At the same time, he even carried Eric Church up the ladder with him with their collaboration on Does to Me.
I keep saying it, the way Combs just releases music randomly on his various social media platforms makes sense. He even found a way to stay relevant in 2020 with random live stream concerts, fan interaction, and naturally teasing us with never before heard songs for his upcoming album. Now, I just want to see if he can make a run at an eleventh time. Wonder what song will be next?
Enter your number to get our free mobile app
Eight Signature Louisiana Dishes