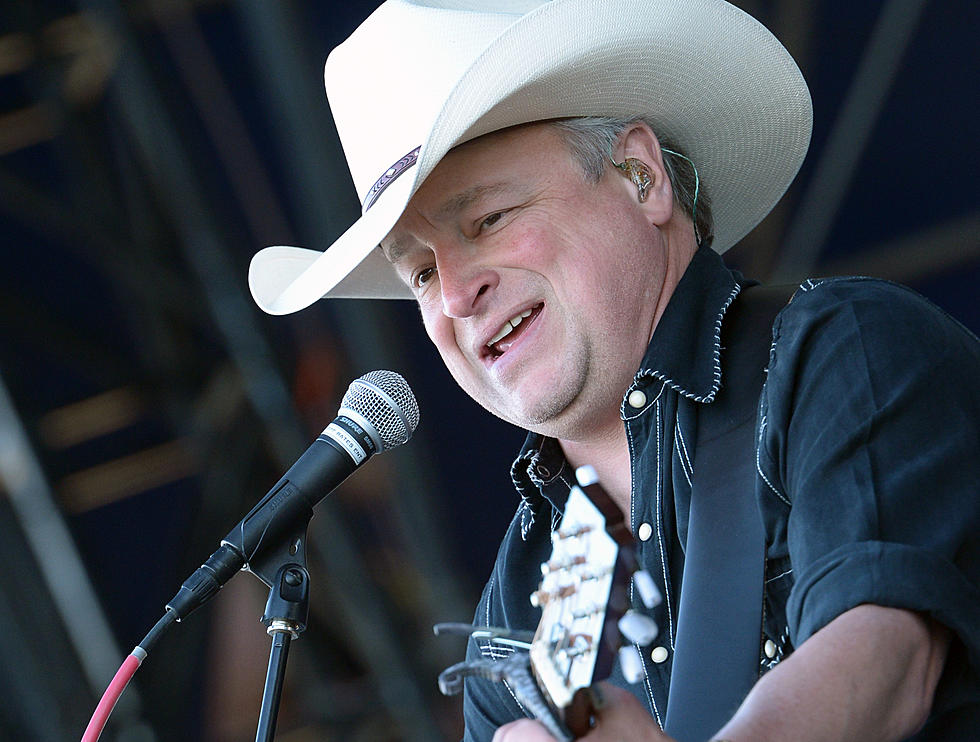 Mark Chesnutt Coming To Lake Charles In April
Mark Chesnutt (Getty Images)
Country music recording artist and local boy Mark Chesnutt is coming to Southwest Louisiana in April to Lake Charles for a huge concert.
Mark Chesnutt hails from Beaumont Texas and has been on the country music scene since 1988.  Since Mark started on the national scene he has racked up nine number one songs and has released 46 singles in his career with his 14 albums.
Some of Mark's number one hits include "Brother Jukebox", "I'll Think of Something", "It Sure Is Monday", "Almost Goodbye", "I Just Wanted You to Know", "Gonna Get a Life", "It's a Little Too Late", and "I Don't Want to Miss a Thing".
My favorite by Mark is "Almost Goodbye".  Here is the official video:
Mark Chesnutt will be live at the Golden Nugget Casino in Lake Charles on Friday April 14th. in the Grand Event Center.  The concert is set for 8:30 p.m. that night.