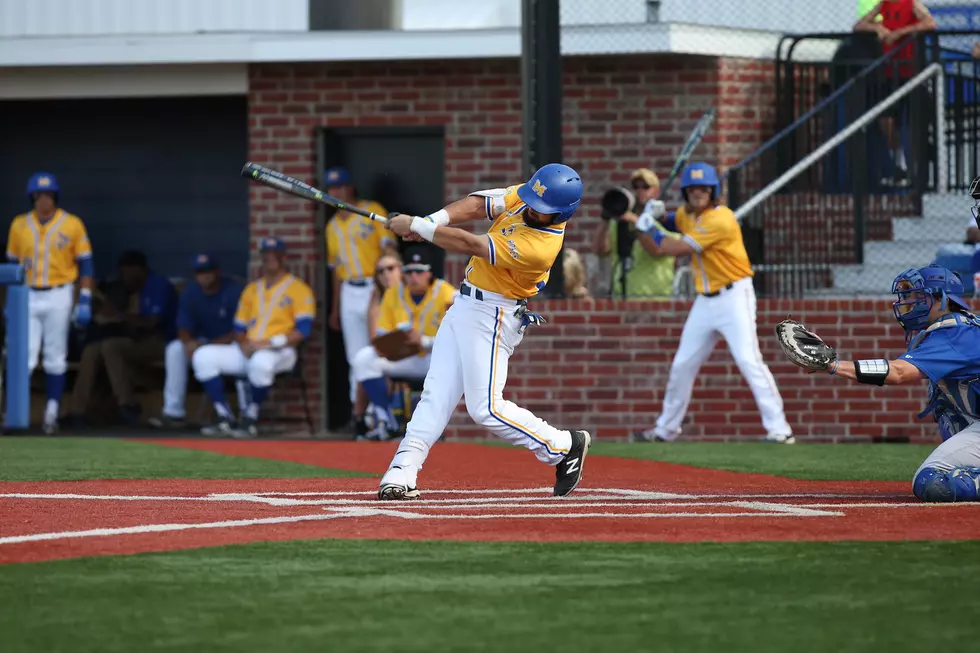 McNeese Baseball To Face LSU Tonight In Baton Rouge
McNeese Baseball (Photo provided by Matt Bonnette MSU)
Here ya go!  This is the game all McNeese and LSU baseball fans look forward to every year.
The annual matchup between the McNeese Cowboys and LSU Tigers baseball teams is going down tonight in Baton Rouge.
McNeese will travel to Baton Rouge to try and end a three game losing streak after being swept by Southland Conference foes Incarnate Word over the weekend.
The Tigers of LSU are also coming off of SEC play where they lost two of three to Georgia last weekend.  Both teams are needing a win badly.
The LSU McNeese game is tonight at Alex Box Stadium in Baton Rouge.  First pitch is at 6:30pm and the game will be televised on the SEC network plus.