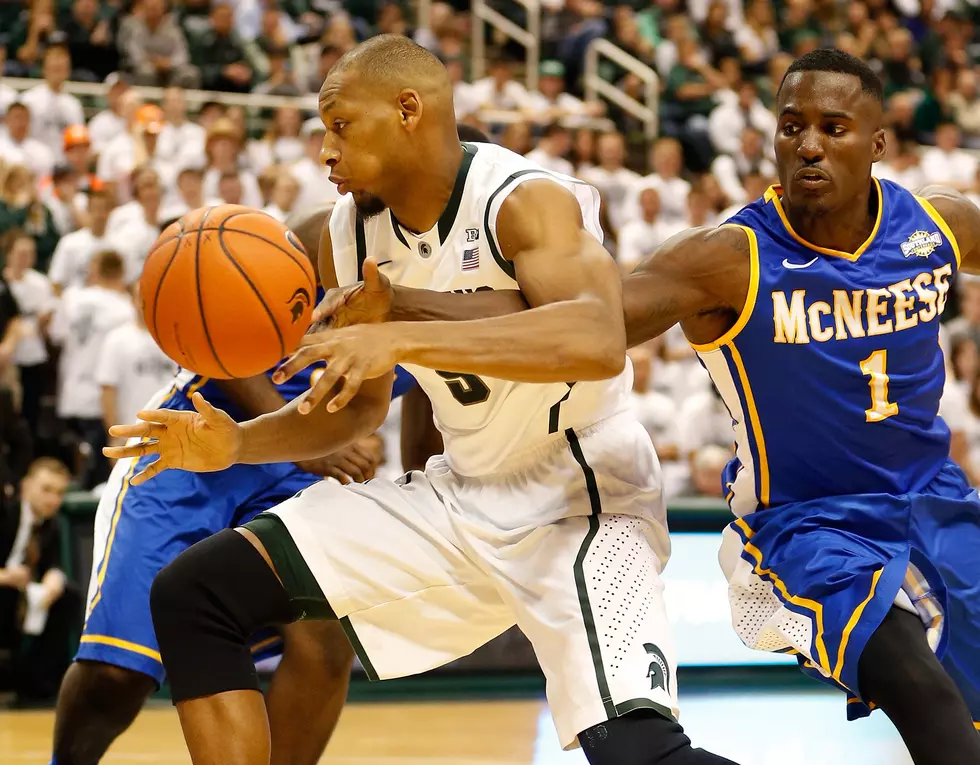 McNeese Parts Ways With Learfield IMG College
McNeese Basketball (Photo by Gregory Shamus/Getty Images)
Last week, McNeese announced officially that it has ended its partnership with Learfield IMG College. The Plano, Texas company was brought in by McNeese to help with advertising, sponsorships, ticket sales, and more throughout all sports for the McNeese Athletic Department.
With that partnership dissolving, there has now been a group within the university put in place to handle its future needs. The new overseers of all things relating to cooperate sponsorships will be handled by Coach Heath Schroyer and Dr. Wade Rousse.
These gentlemen will now be responsible for handling all of the new and current corporate sponsorships involved with the athletics departments going forward. The two will be meeting with all of their current sponsors over the next few weeks to assure them they are meeting all of the requirements of their sponsorship agreements.
Enter your number to get our free mobile app
The Twelve Months of 2020