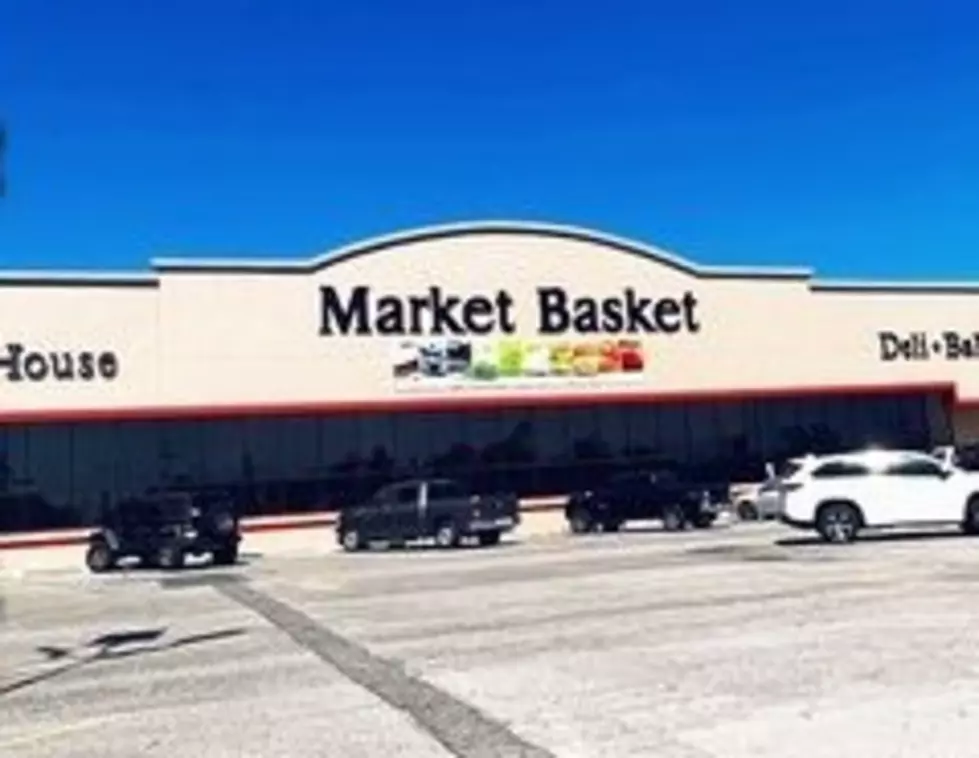 Moss Bluff Market Basket Opening Date Announced
Discovering Lake Charles
Moss Bluff can finally get their beloved Market Basket back. After 2 years of long waiting, they announced their return just in time for the holiday season. Sources told Discovering SWLA that not only was the rebuild from Hurricane Laura setting them back, but they were also having supply chain issues on top of it.
Market Basket has been working diligently to reopen all of its stores in the various areas they serve. They have also used the opportunity to bring each store back to better than it ever was before by expanding some of its stores and making additions. The one in Moss Bluff will feature a new design and, according to Discovering SWLA, will also have an even bigger smokehouse for all of the boudin and sausage we all know and love.
The re-opening of Market Basket in Moss Bluff is set for Monday, November 14. I am sure they will do a big shindig as they have for all of the other so stay tuned for that. They always seem to go over the top with their other openings, and I am sure this opening will be just as good as the rest.
LOOK: These Are the 50 biggest retailers in America