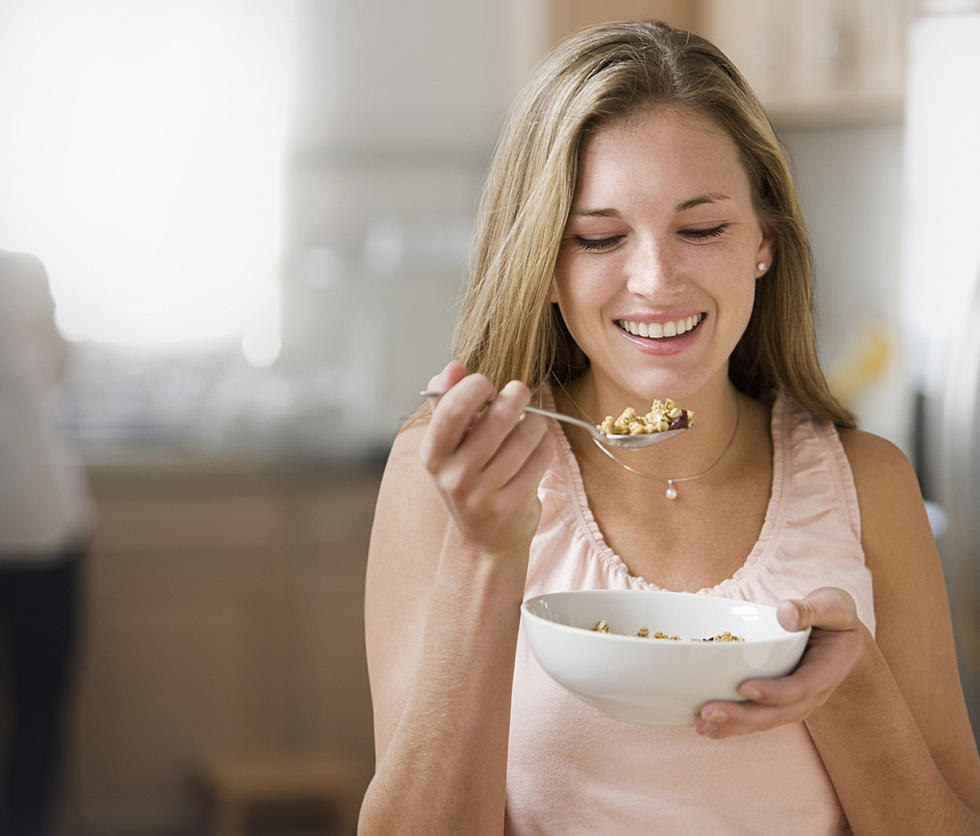 Move Over Coffee, Caffeinated Cereals Coming to a Store Near You
ThinkStock
Get you coffee and cereal in one product coming to a store near you very soon.
Post and Dunkin' Donuts have teamed up to create cereals that taste like their coffee and have caffeine in them. What took these companies so long to link up and go Frankenstein on such an amazing product? If you're like me and you hate everything about mornings, caffeine is our only saving grace.
They'll be releasing two flavors:
Mocha Latte
and Caramel Macchiato
They both go on sale next month. I would recommend you set up a contact at your local grocery store to get the jump on when these cereals will be put on the sales floor. Otherwise, I think they will sell out quickly and you'll be left high and dry.
Enter your number to get our free mobile app
Essential Items for Your Hurricane Kit