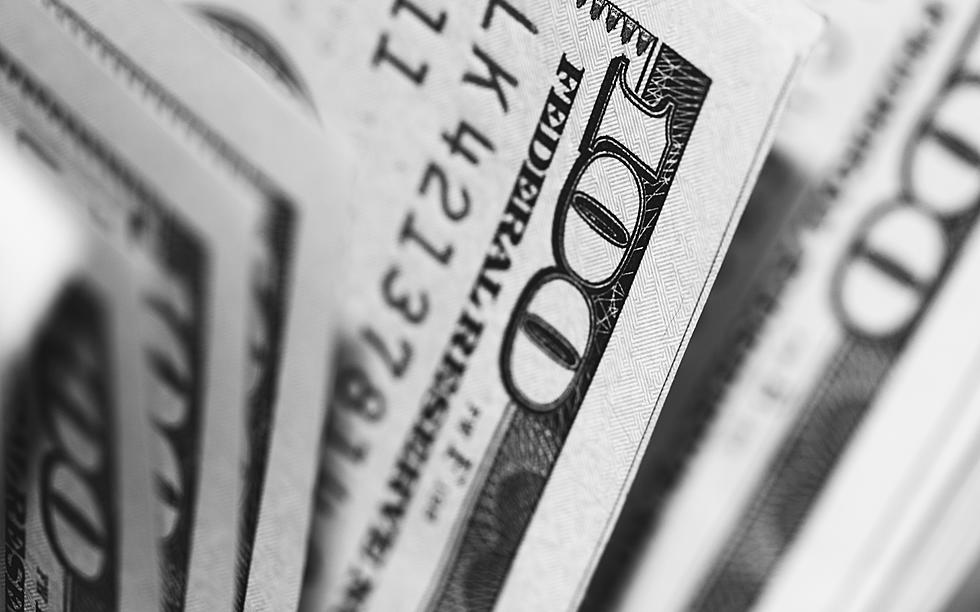 Powerball – Louisiana Sold Ticket Wins $150,000
Pepi Stohanvoski via Unsplash.com
There was no big winner in last night's multi-state lottery game Powerball. However, there were a lot of winning tickets sold in Louisiana for lesser prizes than the estimated $822 million dollars jackpot. One ticket sold in Louisiana can lay claim to a $150,000 financial windfall and 104 other tickets are worth $100 or more this morning.
Here's how the drawing unfolded last night.
The winning numbers that were drawn last night were:
19   31   40   46   57   Powerball 23  Powerplay x3
There was one ticket sold in the state of Florida that matched the numbers needed to claim a $2 million dollar prize and tickets sold in California and Michigan matched enough numbers to claim a $1 million dollar prize.
In Louisiana 32 tickets sold for last night's Powerball drawing are worth $300. In each case the ticket purchaser opted for the Powerplay so their winnings were multiplied by three. Those tickets either matched four of the white ball numbers or three white balls and the Powerball.
There were 72 other tickets sold that had those same combinations. However, since the ticket purchaser did not buy in for the Powerplay option those tickets are only worth $100 from last night's game.
Now, do you recognize this gas station/convenience store?
The $150,000 was sold in New Iberia. That ticket matched four of the five white ball numbers. They also matched the Powerball. And, they opted in on the Powerplay. The Louisiana Lottery has confirmed that the ticket was sold at Fremin's Price-n-Low on Center Street. If you purchased a Powerball ticket from there, make sure you check your numbers.
Monday's drawing in the Powerball game could now yield quite the Halloween surprise as the estimated top prize will climb to at least $1 billion dollars. I would not be surprised if that top prize goes even higher as more and more people who don't normally play the lottery "buy in" for a chance at instant riches.
By the way, the cash payout on the $1 billion prize is estimated to be $497.3 million and yes, you can count on Uncle Sam grabbing more than his fair share of your good luck. And, we wish you good luck. Please play Powerball and all lottery games responsibly. There are always more losing tickets sold than winning tickets, so do keep that in mind.
10 Tallest Buildings in Louisiana