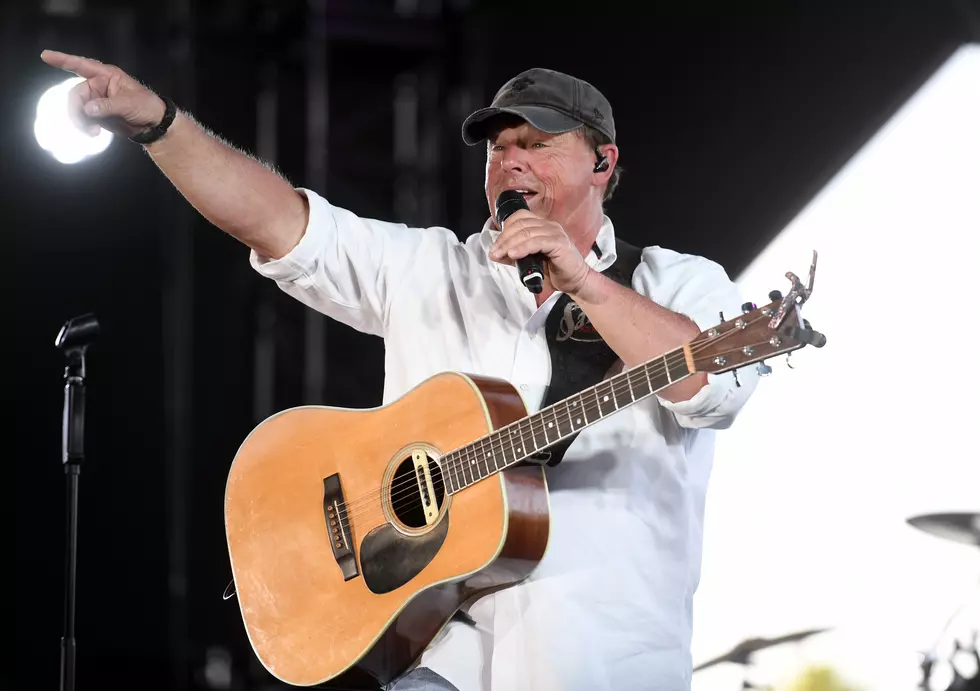 Sammy Kershaw Coming Back To Lake Charles In March 2023
Sammy Kershaw (Getty Images for Stagecoach)
Louisiana's own Sammy Kershaw is coming back to Lake Charles to perform all his hits for you in March of 2023.
Sammy was born in Kaplan Louisiana and has made a name for himself in country music for decades now. Did you know that he is cousins with Rusty and Doug Kershaw? Well, he is.
Sammy is known for hits like Don't Go Near The Water, Oklahoma, Yard Sale, Queen Of My Doublewide Trailer, Vadalia, She Don't Know She's Beautiful, Love Of My Life, Third Rate Romance, and more.
On top of releasing all his iconic country music hits, Sammy also released a tribute to Louisiana Swamp Pop music back in 2017 called Swamp Poppin' where he gather the greats of the genre and sang some of their iconic Louisiana Swamp Pop songs.
Sammy is set to come back to Lake Charles after having to cancel his show back on November 5th, 2022. He was scheduled to perform that night but had to postpone and reschedule the show due to having surgery. He was told by his doctors that he would need to take at least four weeks off.
The show was rescheduled for Friday, March 31, 2023. That is coming up quickly y'all. He will be performing at the Golden Nugget's Grand Event Center that night. The show will start at 8:30 pm.
So don't miss our Louisiana boy as he returns back to his home state and right here in Southwest Louisiana.
Ten Country Songs You Didn't Know Had Line Dances