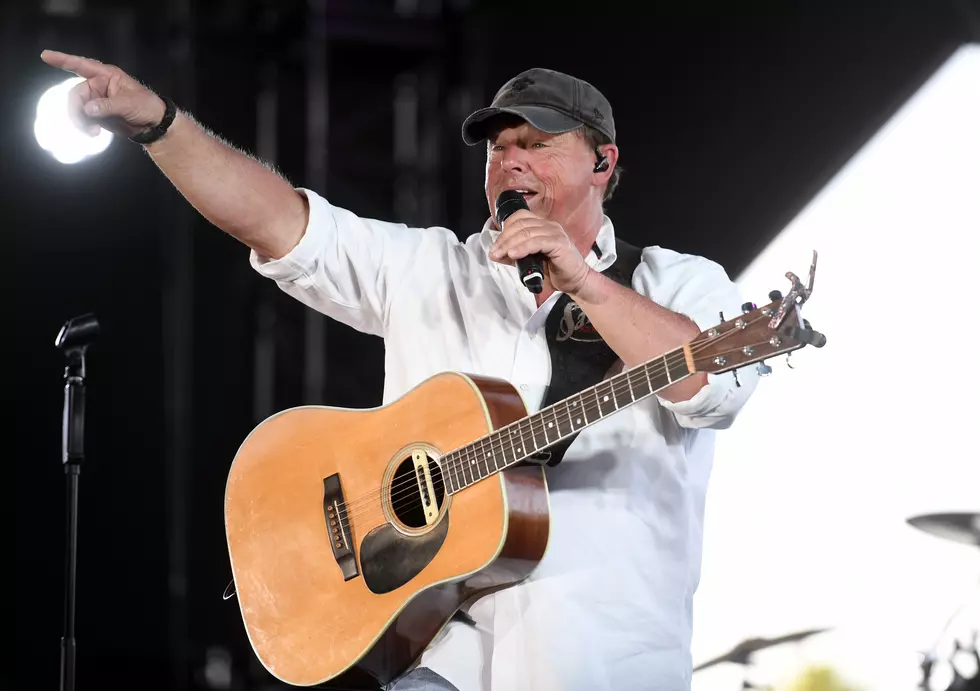 Sammy Kershaw Concert In Lake Charles Saturday Has Been Rescheduled Due To Illness
Sammy Kershaw (Getty Images for Stagecoach)
We have learned that Sammy Kershaw's concert that was set for Saturday night has been Postponed due to Sammy having to have outpatient surgery. The Golden Nugget posted the info on their website on why the show had to be postponed.
Sammy Kershaw is unable to perform on November 5, 2022, due to a last-minute outpatient surgery this Friday and doctors have advised he must take 4 weeks off to recuperate. He looks forward to performing on March 31, 2023 at the Golden Nugget Lake Charles.

 

 

For those guests who have already purchased tickets, your existing tickets and seats for this show will remain valid on the new show date. If you can attend the show on the rescheduled date of March 31, 2023, you do not need to take any action.
For guests who would like to receive a refund for tickets purchased from AXS online or via phone, please sign into your account at https://www.axs.com/?signin. For guests who purchased tickets at the Golden Nugget Box Office, please call the Box Office @ 337-508-7224 and leave a voicemail for a return call on the following Tuesday or Wednesday.  The refund deadline is December 2, 2022 @ 10amCST.

 
The 64-year-old singer is originally from Kaplan, Louisiana, and has been at it since 1986. Did you know that he is cousins with Rusty and Doug Kershaw? Well, he is.
Sammy also tried to enter politics back in 2007 and then in 2010 when he ran for lieutenant governor of Louisiana. He eventually finished third in the race.
Since Sammy Kershaw started his career in country music, he has racked up countless top-10 hits in his career. When he performs live in Lake Charles, get ready to sing along to all your favorite Sammy Kershaw classics like She Don't Know She's Beautiful, Cadillac Style, Yard Sale, Queen of My Double-Wide Trailer, National Working Woman's Holiday, Third Rate Romance, Vidalia, and Love of My Life.
Over the past few years, Sammy Kershaw has been on tour as part of the highly successful Roots and Boots tour with Colin Raye and Aaron Tippin playing for audiences all over the country.
Sammy Kershaw was set to perform live at the Golden Nugget in Lake Charles this Saturday night, November 5th, 2022 at 8:00 pm. We have learned that this will not be the case now. The show has been rescheduled for Friday, March 31, 2023.
Famous Country Singers From Southwest Louisiana and Southeast Texas