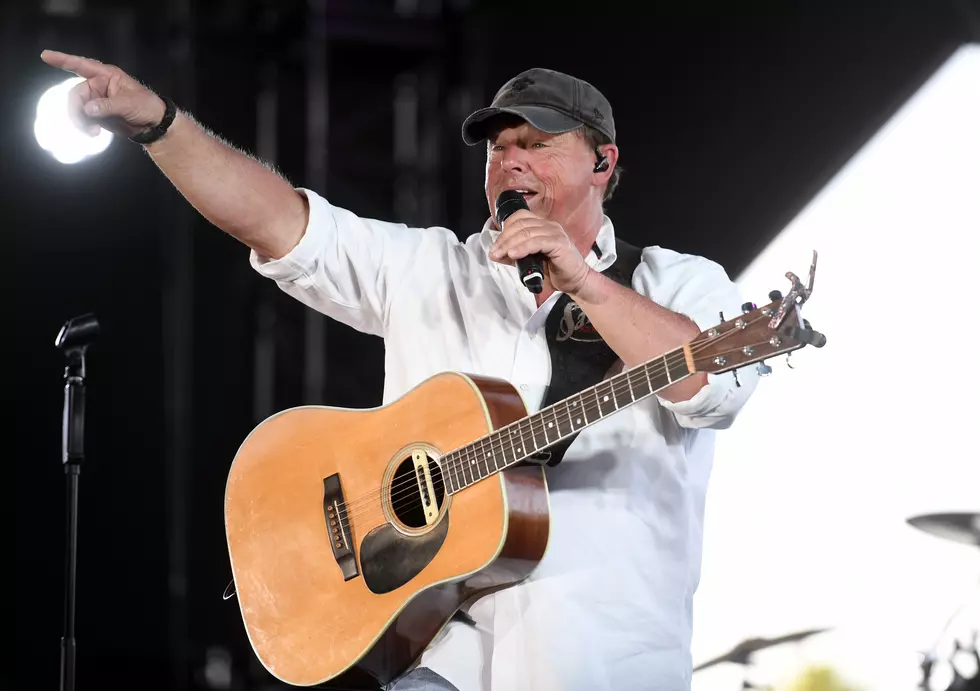 Sammy Kershaw's Rescheduled Concert Is This Weekend In Lake Charles
Sammy Kershaw (Getty Images for Stagecoach)
Louisiana native and Cajun boy Sammy Kershaw is making his return to Southwest Louisiana and will perform live here in Lake Charles this weekend.
Sammy was originally scheduled to perform in Lake Charles back on November 5th, 2022 when that show had to be postponed. At the time, the Golden Nugget in Lake Charles released a statement to explain why the show had to be postponed.
They said at the time,
Sammy Kershaw is unable to perform on November 5, 2022, due to a last-minute outpatient surgery this Friday and doctors have advised he must take 4 weeks off to recuperate. He looks forward to performing on March 31, 2023 at the Golden Nugget Lake Charles.
Now that rescheduled date is here. Sammy will be live in concert this Friday night, March 31st, 2023. If you are wondering if tickets you may have bought for the November 5th date will be good, The Golden Nugget said back in November,
For those guests who have already purchased tickets, your existing tickets and seats for this show will remain valid on the new show date. If you can attend the show on the rescheduled date of March 31, 2023, you do not need to take any action.
Get ready Lake Charles to see Sammy perform all your favorite hits from him including She Don't Know She's Beautiful, Cadillac Style, Yard Sale, Queen of My Double-Wide Trailer, National Working Woman's Holiday, Third Rate Romance, Vidalia, and Love of My Life.
Sammy will hit the stage this Friday night at 8:30 pm.  Check with the Golden Nugget in Lake Charles to see if there are any more tickets available for this Friday night's show.
Favorite Dishes Cajuns Love to Cook