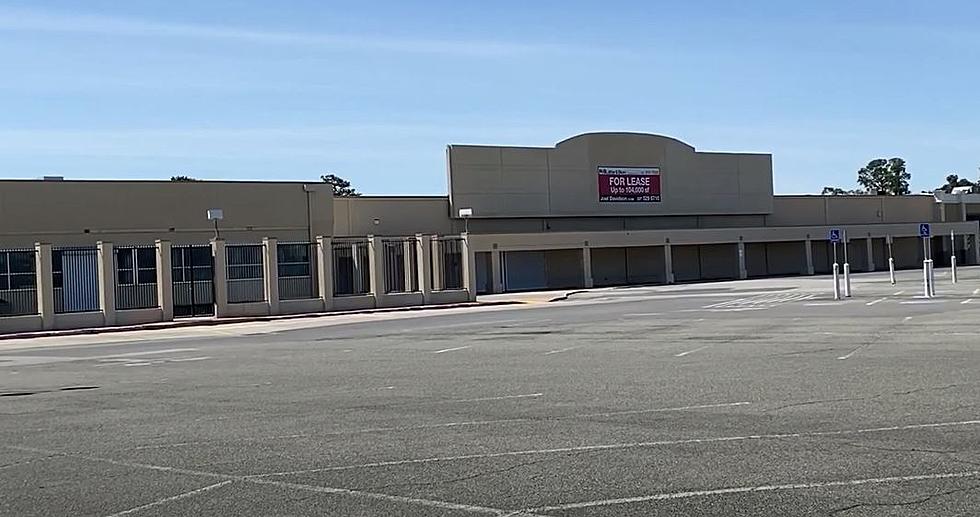 See What The Inside Of The Kmart In Lake Charles Looks Like Now
YouTube
From time to time, we go searching for interesting videos about Lake Charles and we think we found one.
We all remember the Kmart store which was located on Ryan and Sale Streets in Lake Charles and we also remember when they closed their doors for good.
Well since they have been closed, the building has just been sitting there empty and for lease. Then hurricane Laura came along destroyed certain parts of the building.
We went scrolling through YouTube and found a video from a channel called Mall Walking that gained access to the old KMart building in Lake Charles and shot a video of what it looks like now.
Now, this video was shot before the damage was done to it by Hurricane Laura.  According to the video, it was posted in April of 2020.
It looks a lot different since now everything is out of the building. We knew the building was big, but now looking at it empty, that thing was huge!
In the video you are about to watch below, they take you through the old garden area where it once housed a bunch of plants and lawn equipment.  Next step back in time as you walk into the old KMart building and see what it looks like now.
You will also see just how old this building really is. We saw where there were holes in the ceiling and the old floors really date to the old store.
Now toward the end of the video, stick around as they also took still pictures from inside that you are going to want to see.  Check it out.
Lake Charles Today