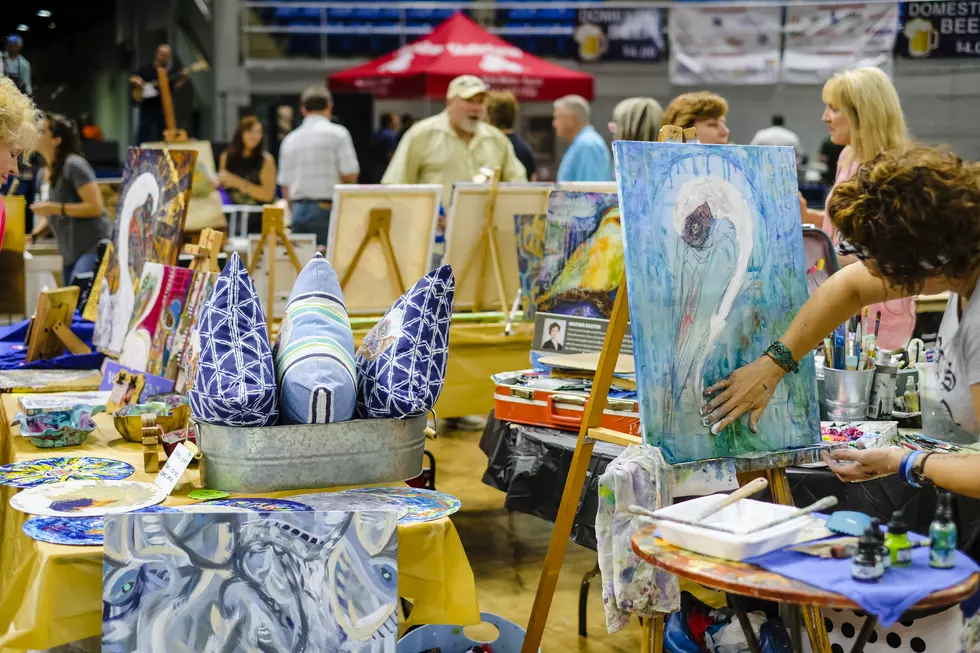 Southwest Louisiana Arts & Crabs Festival Coming In August
Arts and Crabs Fest (Colten Miller City of Lake Charlres/Lindsey A. Janies)
This is festival season in Southwest Louisiana and another one is coming your way in August here in Lake Charles.
According to Colten Miller,
The event will offer an extensive tasting featuring the best local chefs, each preparing a unique seafood dish representative of their cuisine's styles. Louisiana craft brew samples are offered as complementary pairings to all dishes.
They will also have a chef battle for the Best Crab Dish, and the dishes will go in front of judges to determine the winner. Folks who attend the festival will be able to taste the dishes and cast their votes for the People's Choice award.
The Arts & Crabs Fest will take place Saturday, Aug. 17, from 5:00pm to 8:00pm at the Burton Coliseum.