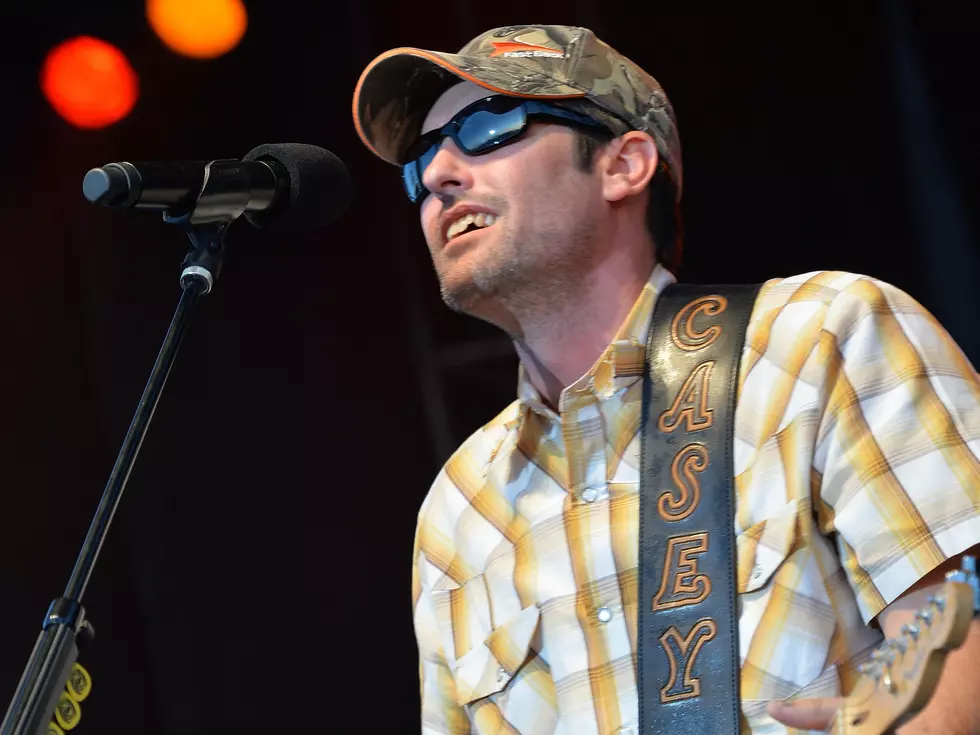 Texas Country's Casey Donahew Coming Back To Lake Charles
Rick Diamond Getty Images
One of the most successful Texas Country artists in history, Casey Donahew, is coming back to Lake Charles for a big show. Casey Donahew will make a stop in Southwest Louisiana in March of 2023.
Casey Donahew who is from Burleson Texas started his country music career back in 2002 and has racked up 21 #1 singles on the Texas Country charts over his career. That is pretty impressive, right? Well, how about this?
Casey Donahew's last four albums have all charted on the Billboard Country top 10. His 2016 album All Night Party went all the way to #3 on the chart while his album One Light Town made its debut at #2. Now, how impressive is that for regional artists to burst onto the national country charts?
He released his first two albums himself and then the rest of the albums Casey released are on the Almost Country Entertainment label.
If you are a fan of Casey Donahew then you will know all of his songs. If you have never heard of him or are looking to broaden your horizons and love Texas Country, then he is the guy you're going to want to go and see.
Casey Donahew will be making a stop on his tour right here in Lake Charles. He will be performing on Saturday, March 18th, 2023 at the Golden Nuggets Casino in Lake Charles.
The show will take place in the Grand Event Center and will start at 8:00 pm. Tickets go on sale this Friday, December 16, 2022, at 10:00 am at the Golden Nugget Box Office or on the Golden Nugget Lake Charles website.
Top 10 Country Music Artists of the '90s