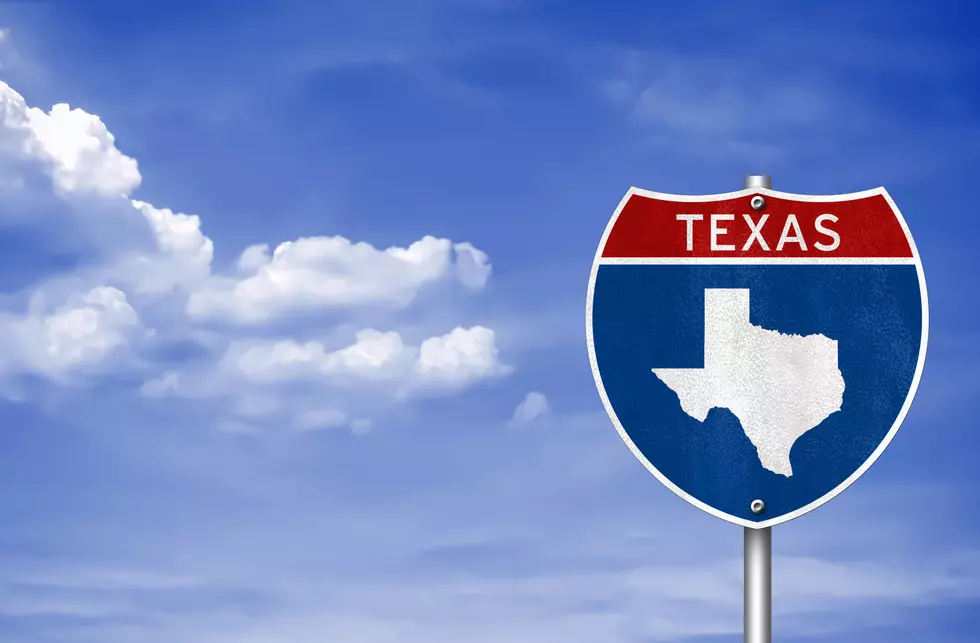 Texas Governor Shuts Down Bars, Reduces Occupancy Starting Today
ThinkStock
Governor Greg Abbot made a huge move in the latest spike in COVID-19 cases in Texas. As of noon today, all bars in Texas have been shut down again. All restaurants in Texas will now be reduced to just a 50% occupancy.
Not only are bars and eateries feeling the closures, but also recreational areas such as rafting, canoeing, and tubing. Gatherings of 100 or more have been banned, but the governor is allowing local officials to approve more if needed in their areas. There is a large concern of gatherings as we get closer and closer to July 4. The Texas Tribune calls this move a reverse opening. It has been no secret that the cases in Texas have been increasing as it has opened back up. The governor told the Tribune that shutting down the entire state again would be a very last resort.
With increasing cases in Louisiana, people are beginning to question whether we will take a step backwards as well. Locally in Lake Charles, we are seeing bars and stores closed due to the virus left and right. We certainly don't want to go backwards, but we also do not want to keep exposing each other and stay where we are currently at.
Enter your number to get our free mobile app
Top 10 Country Music Artists of the '90s