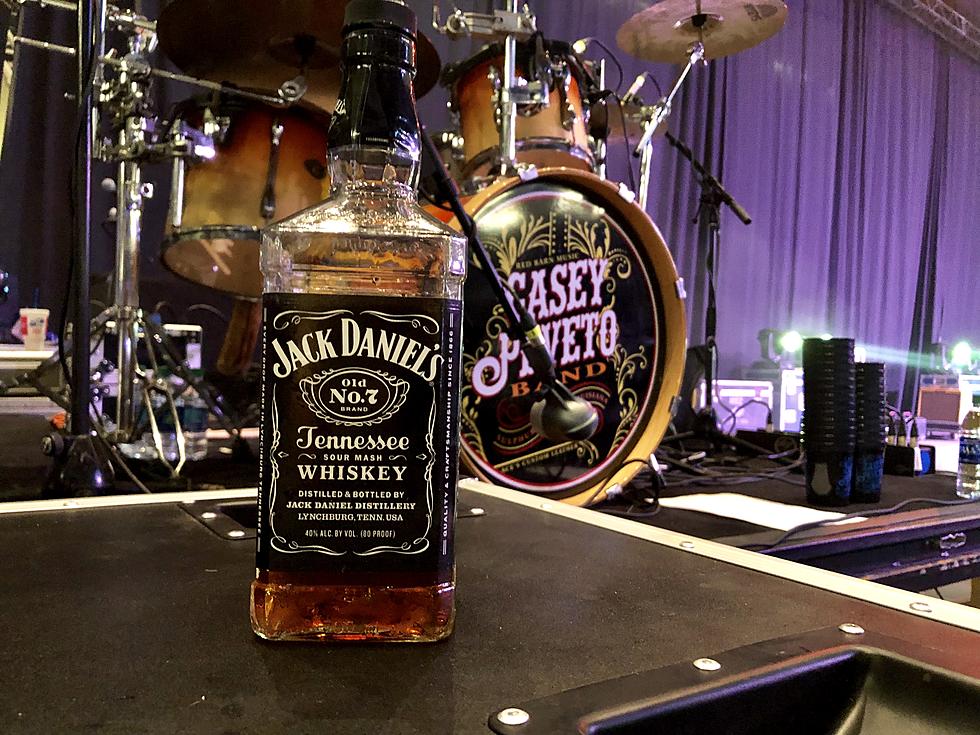 Things To Do In Lake Charles This Weekend August 26-28
Staff Photo
It's finally Friday ladies and gentlemen, and after all the darn rain we have gotten this week, we definitely need to get out and do something fun. Well, that is why we are here.
We have taken the guesswork out of it for you and have made a list of things going on in Lake Charles and Southwest Louisiana for you to look over and choose to go do.
First, you will need to know that the Calcasieu Parish Sheriff's Office will be conducting a DWI Checkpoint tonight, August 26th, somewhere in the Parish.
Ryan Foret and Foret Tradition will be live at the West Cal Event Center in Sulphur, Louisiana Friday night for the annual Fleur De Lis Dance fundraiser.  Here are the details on it. 
Beauxdines' located at 3013 Ryan Street in Lake Charles will have Doc Wilder performing live on Friday night and Blaine Roy live on Saturday night. They will both be performing live under the patio from 6:00 pm to 9:00 pm.
The Casey Peveto Band will be live at the Gueydan Duck Festival this Saturday night from 10:30 pm to midnight.
Koozies Daiquiris and Sports bar located at 2622 Highway 14 East in Lake Charles will have Dani LaCour live on Friday night from 8:00 pm to 11:00 pm.
The Spot located at 5402 Common Street in Lake Charles will have Taylor Morgan playing Friday night starting at 6:00 pm.
Whatever you do this weekend, be safe and have fun.
Can You Pronounce These Nine Louisiana Places Correctly?