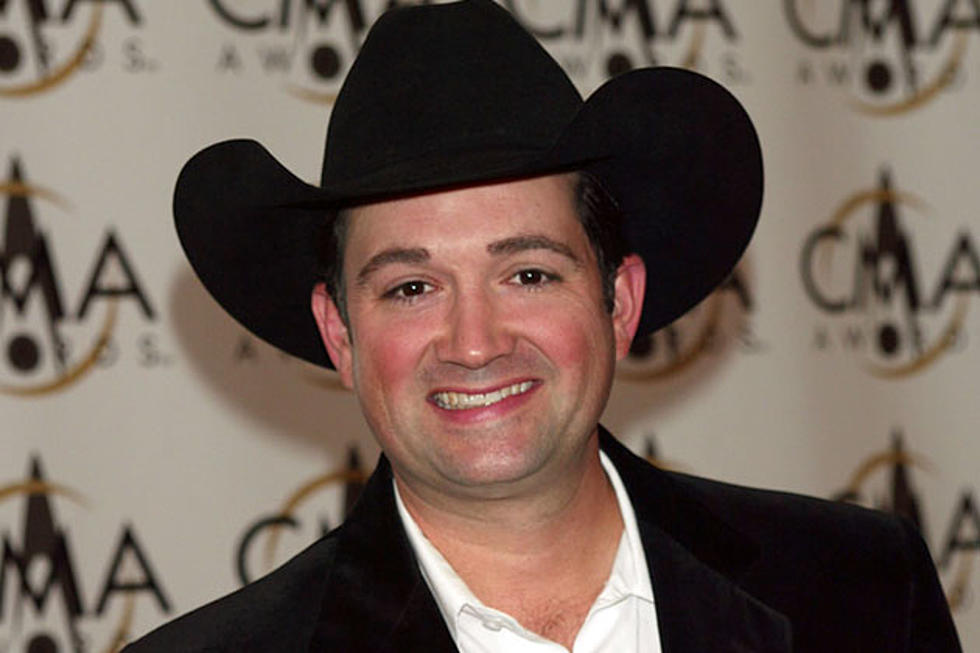 Tracy Byrd Playing Cinco de Mayo Party in Beaumont
Tracy Byrd (Getty Images)
Before you know it, April will be over, and one of the first things people do in May is celebrate Cinco de Mayo. Our friends over at 5 Under Golf Center in Beaumont are throwing the ultimate Cinco de Mayo Party on May 5.
Not only will they have one heck of a Cinco de Mayo party, but they will also be celebrating their grand reopening after COVID and ice storms.
Country music star Tracy Byrd will be performing live during the big shindig. Byrd is from the area, as he was born right down the road in Vidor. Before he hit the national Country scene, he was known for playing all the bars and festivals in the Southeast Texas area.
Byrd is known for his hit songs like Keeper Of The Stars, I'm From The Country, Watermelon Crawl, and Ten Rounds of Jose Cuervo, just to name a few. During the concert, you will not only get to see Tracy play live but you will have a chance to win one of two signed guitars he's donated.
The concert will take place on 5 Under Golf's green outside. There will be specialty food and drinks offered, and general admission and VIP tickets are available for purchase.
READ MORE: 25 Companies You Might Not Know Are Owned by Disney