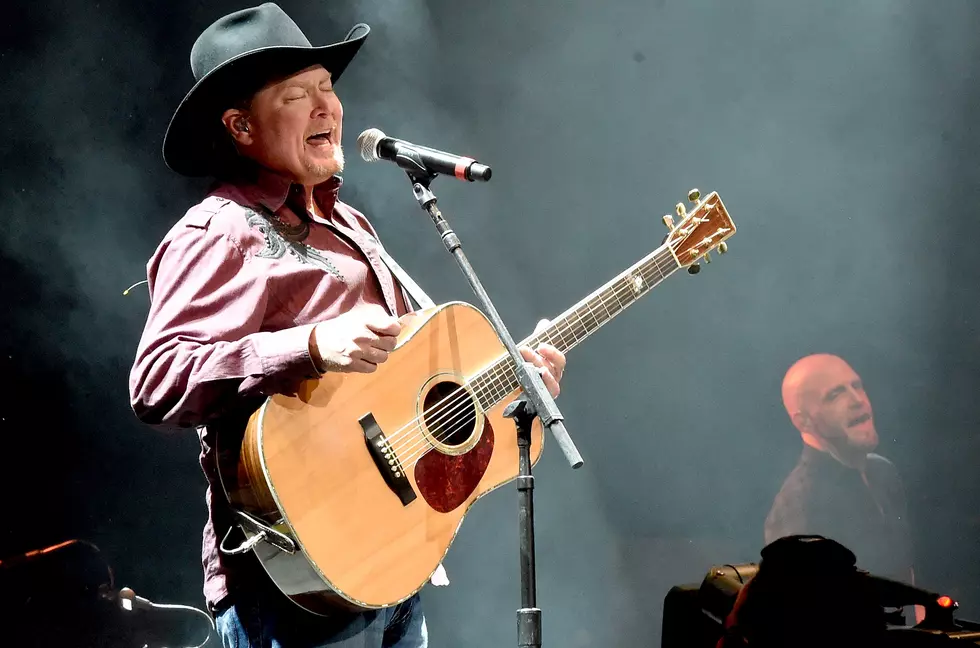 Tracy Lawrence Coming To Lake Charles Jan. 28
Tracy Lawrence (Getty Images)
Southwest Louisiana is becoming the spot that country artists are making as a must do stop on their tours.  Country music recording artist Tracy Lawrence will be making a stop in Lake Charles coming up in less than two weeks.
Tracy Lawrence, who started his country music career in 1991, has released 45 singles in his career and nine of them have hit the number one spot on the charts.
Some of Tracy's number one's include "Sticks and Stones", "Alibis", "Can't Break It to My Heart", "If the Good Die Young", "Texas Tornado", "Time Marches On", and "Find Out Who Your Friends Are".
Tracy's number one single "Alibis" was released in 1992 and was written by Iowa Louisiana's own Randy Boudreaux.  The song was also the title of Tracy Lawrence's album as well.
Tracy Lawrence will perform live at the Golden Nugget on Saturday, January 28th.  The show will start at 8:00 p.m.