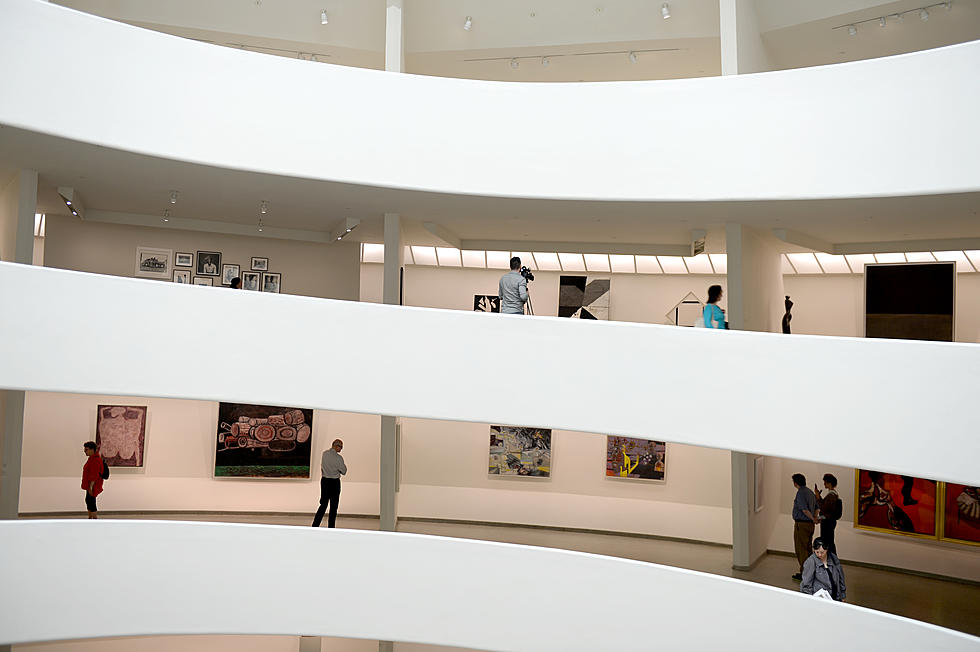 Virtual Tours of Famous Museums and Galleries
Getty Images for Lavazza
Google Arts and Culture has created a fun way to visit museums and galleries from the comfort of your couch. Some of the places you can virtually tour are the Guggenheim Museum in New York, the Van Gogh Museum in Amsterdam, and the British Museum in London. Here are a few more you can tour.
The Metropolitan Museum of Art
The Art Institute of Chicago
The Museum of Fine Arts, Houston
Palace of Versailles
Life Photo Collection
National Museum of Western Art, Tokyo
Smithsonian's National Portrait Gallery
Getty Images
Hong Kong Museum of Art
Anne Frank House
Ford'd Theatre
Nasa
U.S. National Archives
Eiffel Tower
New Orleans Museum of Art
Again, these are just a few of the thousands you can virtually tour for free. What a great thing to do while you or your children are stuck at home! This provides a wonderful history and geography lesson for kids.
Enter your number to get our free mobile app