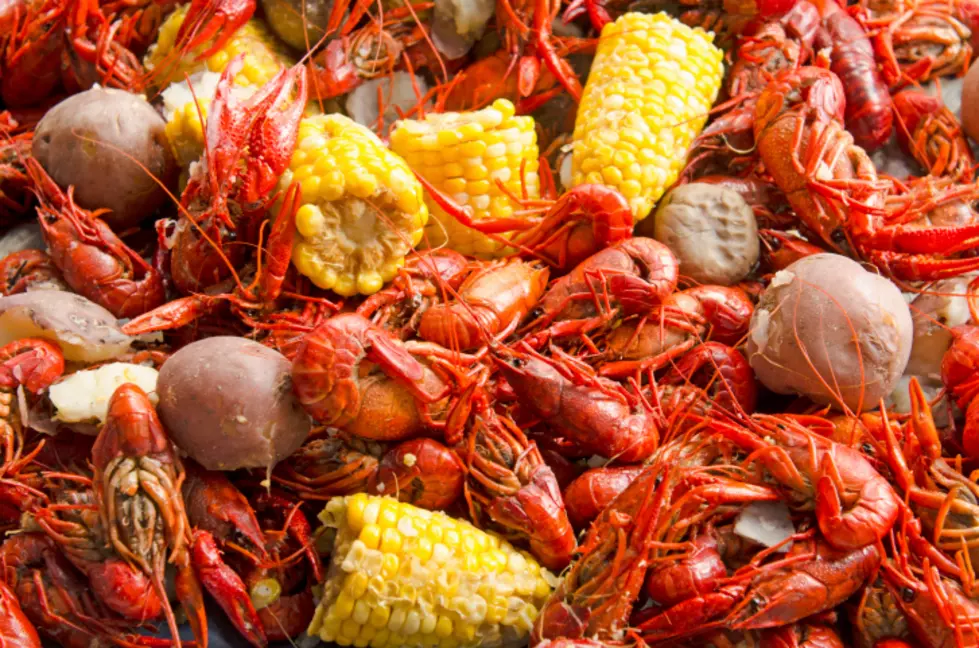 Wait, It's Crawfish Season Again?
Getty Images/iStockphoto
With the whole global pandemic situation this year, the 2020 Louisiana Crawfish season took a heck of a hit, with large boils being banned and restaurants not allowed to open during our normal peak time of the season. I find myself sitting here at work getting a craving for some crawfish, but remember that we are in December. That can't be a thing can it?
I'll be the first to admit that I really don't pay attention to the actual seasons of when the little mud dwellers arrive to my plate. It is more of a feeling ingrained into my SWLA roots. You just get that tingle on your lips, and you know the season is close. I decided to dig around on a whim today. I just wanted to see if somehow anyone was actually serving boiled crawfish across Louisiana.
Apparently, this is a thing. It's happening on the east side of Louisiana. For sure, there is a place called Friends Seafood in New Orleans. They have been serving boiled crawfish for the last few days now, beginning at 3:00pm. Although the season really runs into July or August each year, sometimes a mild winter will allow them to stay moving around and growing through the entire year. I am no crawfish scientist, but perhaps this is the case. It also could be a normal thing and I am just an idiot.
I reached out to Mike McVey, owner of Mac's Crawfish here in Lake Charles. He claims that Mac's is shooting for January to start serving their boiled crawfish for all to enjoy. I guess Santa won't be the only thing red this year for Christmas.
Enter your number to get our free mobile app
Take an Inside Look at the Capital One Building