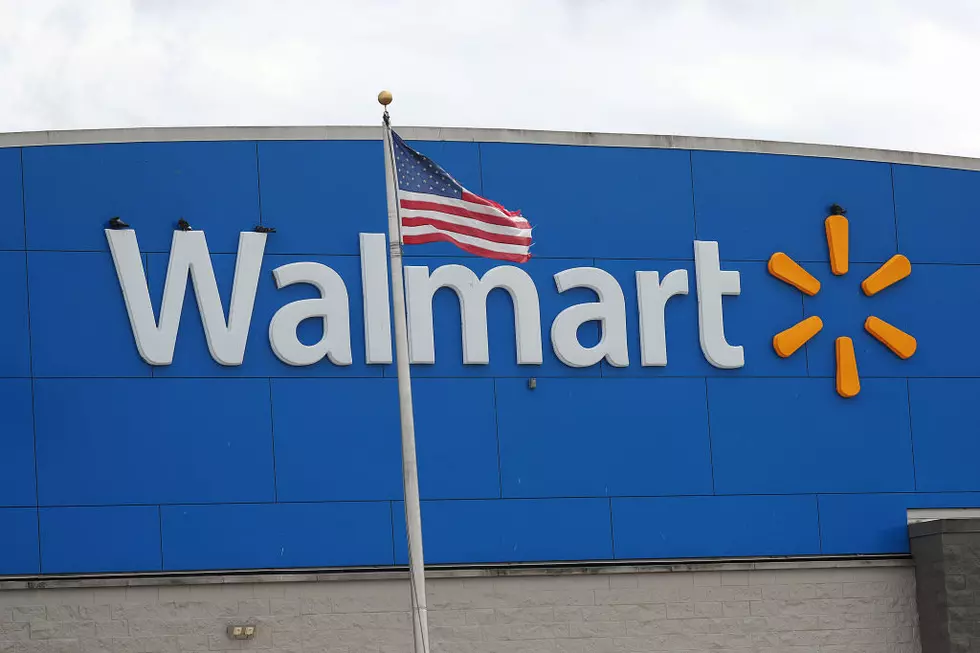 Walmart Drive-In Locations Close to SWLA
Getty Images
A few months ago, we reported Walmart had partnered with a company to produce a drive-in style theater experience in their parking lots across the country. The nationwide movie tour starts next week, and there are several locations close to SWLA.
There will also be a list of movies to choose from. From my understanding, they won't all be shown at each location, but there will be options.
Wonder Woman
Spy Kids
Space Jam
Spider-Man: Into The Spider-Verse
Ghostbusters
The Wizard of Oz
Black Panther
E.T. the Extra-Terrestrial
Friday Night Lights
Tickets are free, but you'll need to request them in advance, as they will not be given at the gate. Gates will open at 6:00pm and the movies will begin at 7:30pm.
You'll need an FM radio (your car radio works just fine), a mask if you need to exit your vehicle for any reason, and alcohol is not allowed at the event.
Walmart Drive-in Locations Close To SWLA:
8/14 - 15: Houston, TX
8/21 - 22: Spring, TX
8/28 - 29: Katy, TX
9/9, 9/11 - 12: Pearland, TX
9/25 - 26: Vidor, TX
9/29 - 30: Orange, TX
10/2 - 3: Crowley, LA
10/6 - 7: New Iberia, LA
To request your tickets and for more details, click here.
Enter your number to get our free mobile app
Favorite Dishes Cajuns Love to Cook