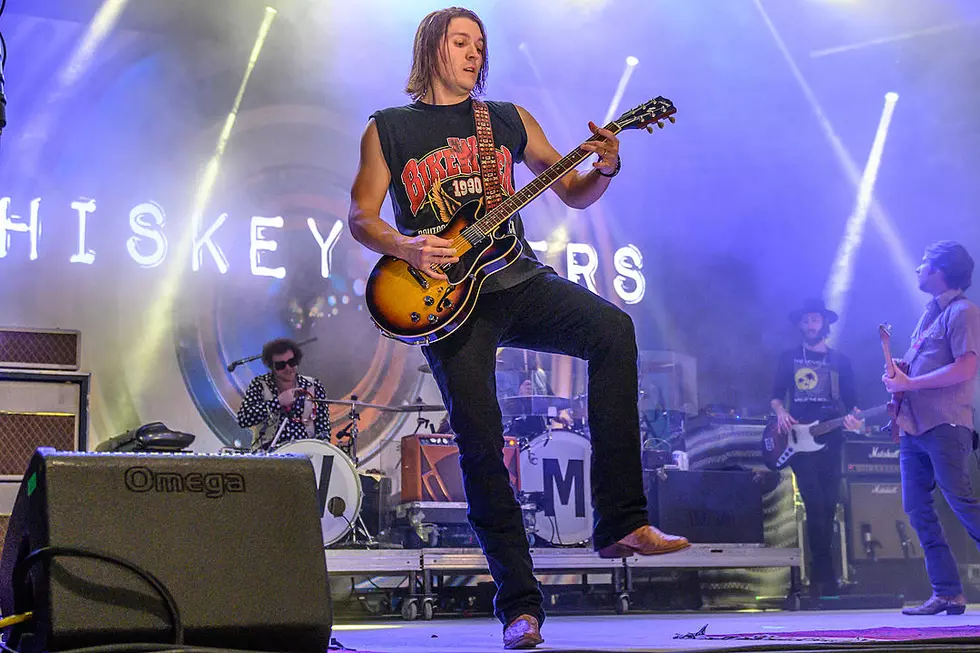 Win Tickets To See Whiskey Myers At 1st Annual Southeast Tx Crawfish Festival
Patrick Tewey
The 1st Annual Southeast Texas Crawfish Festival is coming to Ford Park in Beaumont, Texas Saturday, April 23rd with a great lineup of music and crawfish!
The festival boasts that they will have 10,000 pounds of boiled crawfish, live music, and fun for the entire family. The gates open at 10:00 am and admission is $5 per person to get in.
Then starting at 5:00 pm, the gates will open at the pavilion at Ford park for the live music.
The headliner of the festival on April 23rd will be Whiskey Myers. Whiskey Myers is a full-on Country, Southern, and Hard Rock band from Palestine, Texas. The band has a huge following and everywhere they go, they make a lasting impression after their electrifying show.
Whiskey Myers has been in existence since 2007 and features Cody Cannon (lead vocals and acoustic guitar), John Jeffers (lead guitar, slide guitar, lap steel guitar, vocals), Cody Tate (lead and rhythm guitar), Jeff Hogg (drums), Tony Kent (percussion/drums), and Jamey Gleaves (bass).
The band is known for hit songs like Gasoline and Die Rockin' to name a few.
Also scheduled to perform is the Reed Southhall Band and there is even more music to be announced soon. The music will start at 5:00 pm and tickets go on sale this Thursday, February 24th at 10:00 am. Tickets are $25 and can be purchased on ticketmaster.com.
Want to go to the Crawfish Festival? Keep listening to Mike & Chad each weekday morning this week between 6:00 am and 10:00 am to win your tickets to see Whisly Myers at the 1st Annual Southeast Texas Crawfish Festival from Gator 99.5!
Favorite Dishes Cajuns Love to Cook