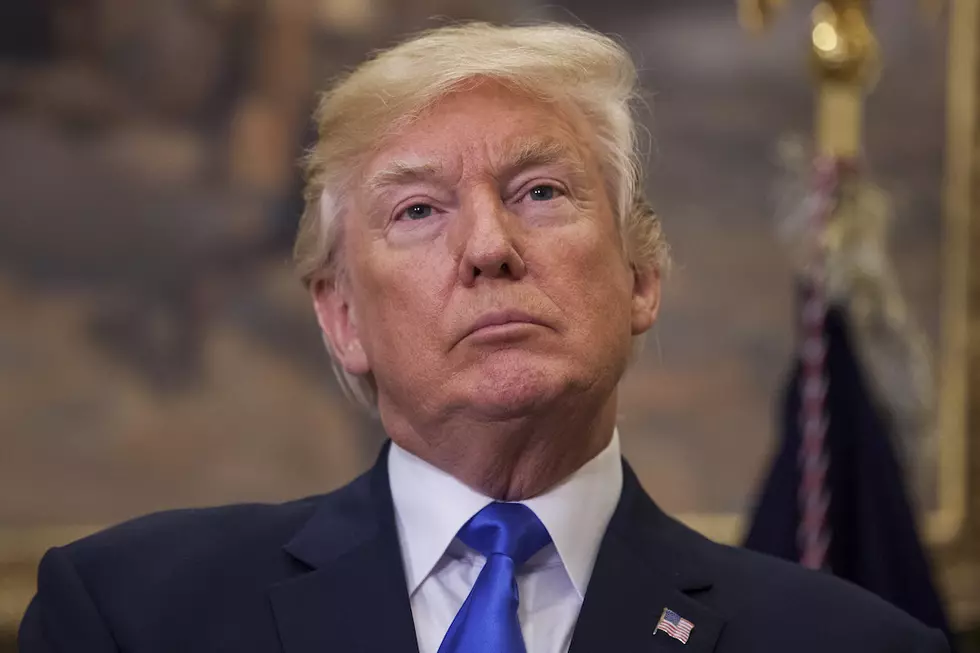 BREAKING: Senators Vote to Acquit Trump in Impeachment Trial
Getty Images
Louisiana's two Senators split on the impeachment vote. Senator Bill Cassidy voted Donald Trump guilty while Senator John Kennedy voted not guilty.
The final vote in the Senate was 57 voting guilty and 43 voting not guilty.
67 votes were needed to convict the former President on the charge.
7 Republicans voted to convict Trump for allegedly inciting the deadly January 6th uprising at the United States Capitol when pro-Trump supporters tried to disrupt house action on certifying the electoral college votes.
These Republicans broke ground with their party to vote guilty on Saturday:
Richard Burr of North Carolina
Susan Collins of Maine
Bill Cassidy of Louisiana
Lisa Murkowski of Alaska
Mitt Romney of Utah
Ben Sasse of Nebraska
Pat Toomey of Pennsylvania
This vote also means the Senate can not take action to keep Trump from holding federal office in the future.
Trump lawyer Michael van der Veen insisted his client did nothing wrong and maintained he was the victim of vengeful Democrats and a biased news media. He called the impeachment proceedings a "charade from beginning to end."
Senate Majority leader Chuck Schumer of New York told his colleagues the 43 who voted not guilty chose Donald Trump over country. He added "this should be a weight on their conscience today and it shall be a weight on their conscience in the future."
Schumer added
I salute those Republican patriots who did the right thing. I know it wasn't easy. Let their votes be a message to the American people.
The former President did not testify during the trial.
Read More: Who are the Early Favorites to be Louisiana's Next Governor?