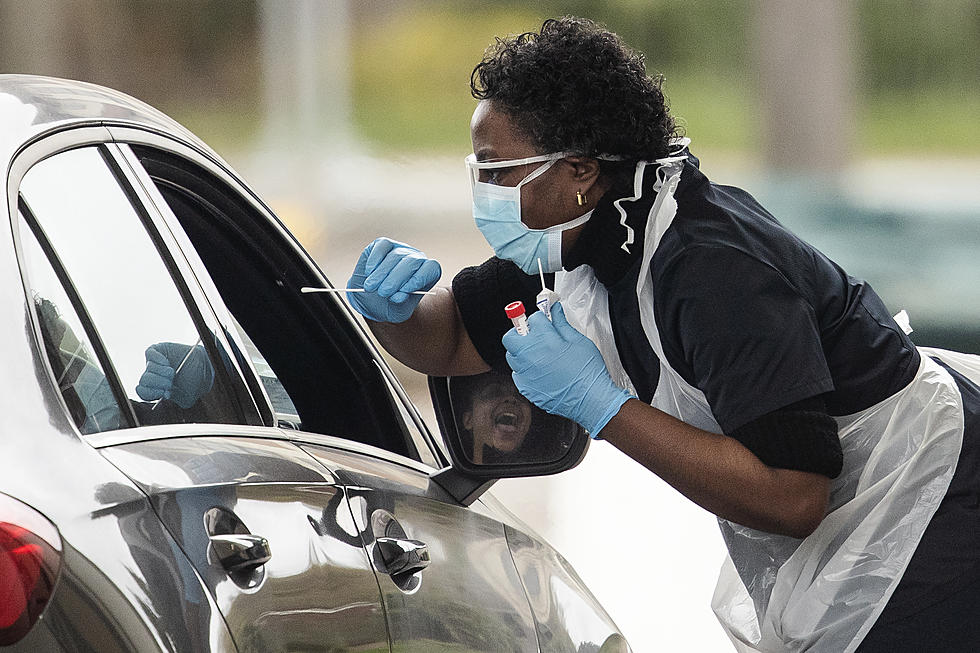 Calcasieu Parish COVID-19 Testing Site Locations Changed
Getty Images
For the past several weeks, COVID-19 testing has been taking place at the Burton complex in South Lake Charles. The Calcasieu Parish Police Jury has announced that testing sites have been moved.
The new locations are spread all over the parish starting today, as testing will be held at the Lake Charles Civic Center from 9:00am to 12:00pm and testing will also be held this Thursday, May 7 at the Civic Center, as well.
Wednesday, the testing will be in Sulphur at the West Cal Arena from 9:00am to noon.
In the past, people who wanted to get tested had to have a fever and some other conditions but new this week there are no criteria needed to be met to get tested.
The only stipulations to get tested are you have to be at least 16 years old and a resident of  Allen, Beauregard, Calcasieu, Cameron or Jeff Davis parishes with a valid ID. Tests are free.
Enter your number to get our free mobile app
Lake Charles Today Part 2