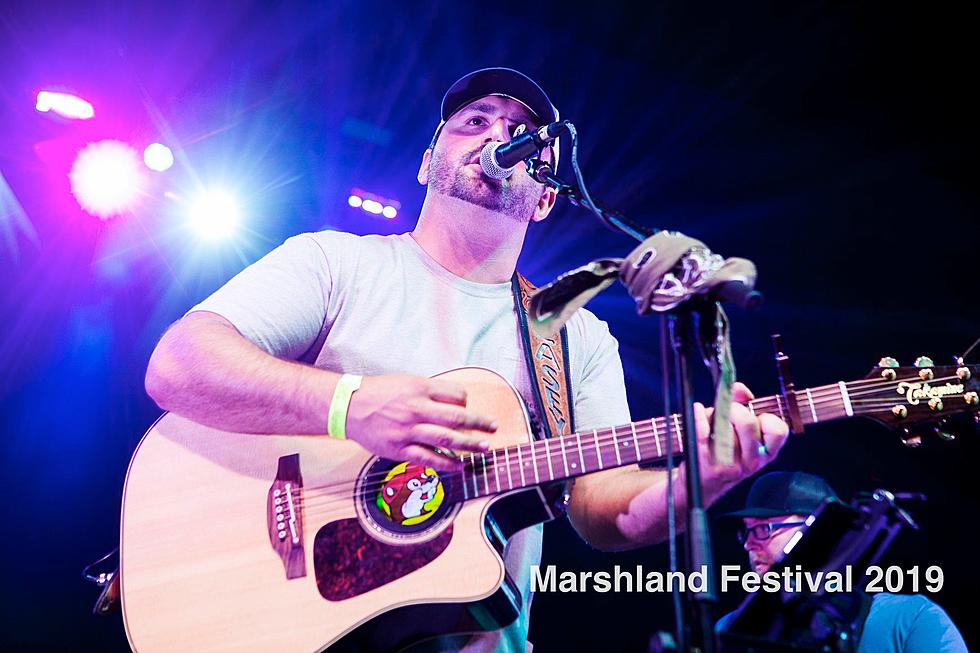 Casey Peveto Releases New Single "She Ain't You"
Buddy Russ Photography
Gator 99.5 prides ourselves on promoting and supporting local artists in Southwest Louisiana. We have many talented local artists who have been cranking out great songs and hitting the local country charts.
Such is the case for Mr. Casey Peveto. Casey has really made his mark on the local music scene the past couple of years. He is signed with Red Barn Records, a local company from Southwest Louisiana owned by Seth Storer.
Peveto has already released four singles in his career. His first single was called Maybe, followed by Broken Hearts Advice, Baby Whats It Gonna Be, and Cowboys Bigger Than Me.
Casey and his band have been on a hot streak lately. His last three singles have all landed on the Texas Radio Top 100 charts, which is a great accomplishment for an artist who has only been at it for a couple of years.
Now Casey has released his fifth single called She Ain't You. The song begins with the wail of a fiddle crying and him complimenting his current love interest, but he says she doesn't know he was lying to her because she is not the woman he wants. He really wants his past love. Pretty heavy stuff.
According to Seth Storer with Red Barn Records, Casey's new single will be released on all music platforms on Friday,  August 28. If you can't wait that long, then listen to Mike and Chad Wednesday morning at 6:40am for Hometown Country, when we will debut the song live on the air.
Enter your number to get our free mobile app
Southwest Louisiana's Local Country Artists