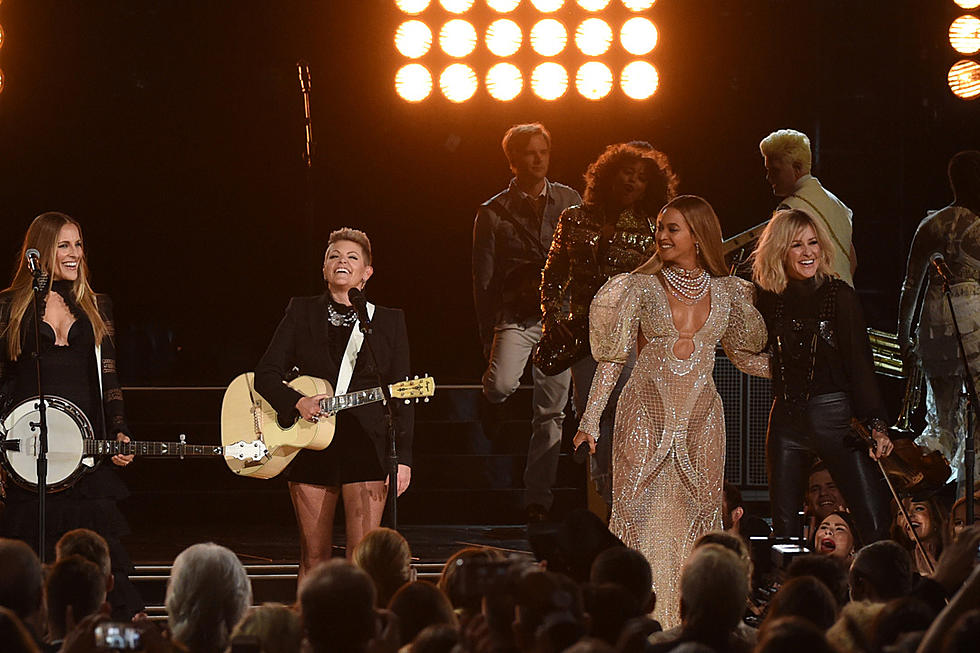 Dixie Chicks Announce 2020 Tour
Rick Diamond, Getty Images
The comment heard around the world blacklisted the multi-grammy award winning group.
We don't want this war, this violence, and we're ashamed that the President of the United States is from Texas'
Those words were uttered by lead singer Natalie Maines during a show in London just before the 2003 invasion of Iraq. After the quote spread across the world, media outlets began to denounce the band and broadcasters blacklisted all of their music. The group still toured in 2010, 2013, and again in 2016, but nothing big as they were before their 2003 tour.
In a recent interview with Maines, she came out and said that the group will be releasing a new album titled Gaslighter, followed by a 2020 arena tour. The album is the final album the group owes Sony Records to fulfill their contract.
The elephant in the room, however, is will the be accepted back into the United States? You know you have a hard time not singing along to Goodbye Earl.