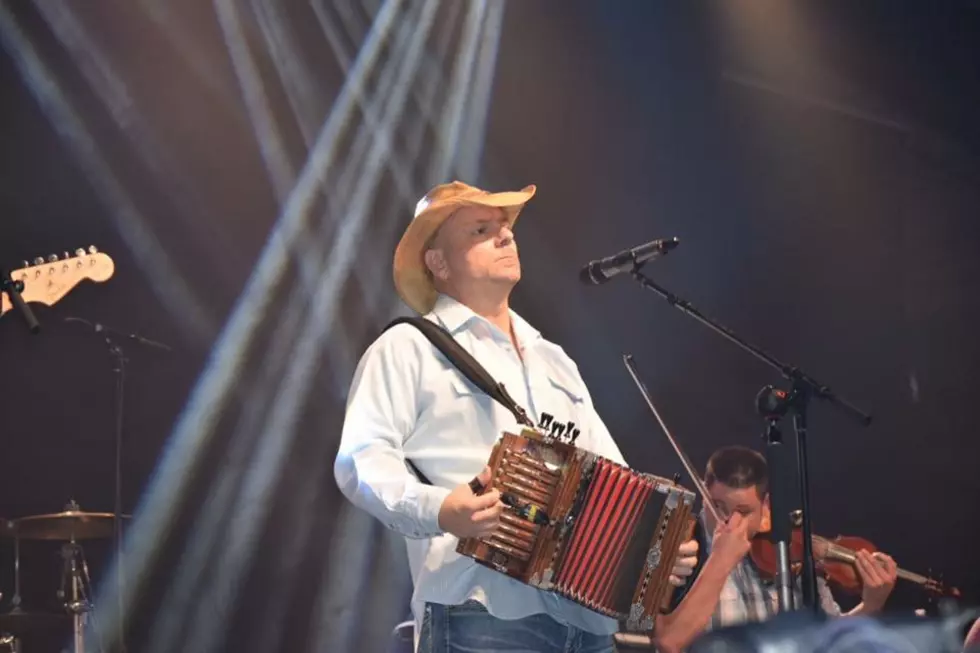 Jamie Bergeron Set To Play Coushatta Halloween Party Oct. 26
Jamie Bergeron (Photo Provided By Jamie Bergeron)
Is it to early to start talking Halloween and Halloween parties?  I think not.  Especially when we are talking about one of the biggest Halloween parties in Southwest Louisiana and this year it will include one of the biggest names in Cajun Louisiana music.
Friday October 26th, 2018 is the official date for the Coushatta Casino resort Halloween party and costume contest and will feature Jamie Bergeron and the Kickin' Cajuns.
I have been a judge for the costume contest for the past couple of years and I will be back again this year.  Let me tell you this party is so much fun.  The costumes are insane and very creative and there is also big money on the line for the top tier of finalists.
Last year I believe we had over 125 to 150 entries.  I look to see atleast that many again this year.  After the costume contest Jamie Bergeron will hit the stage again to get your Halloween started off right.