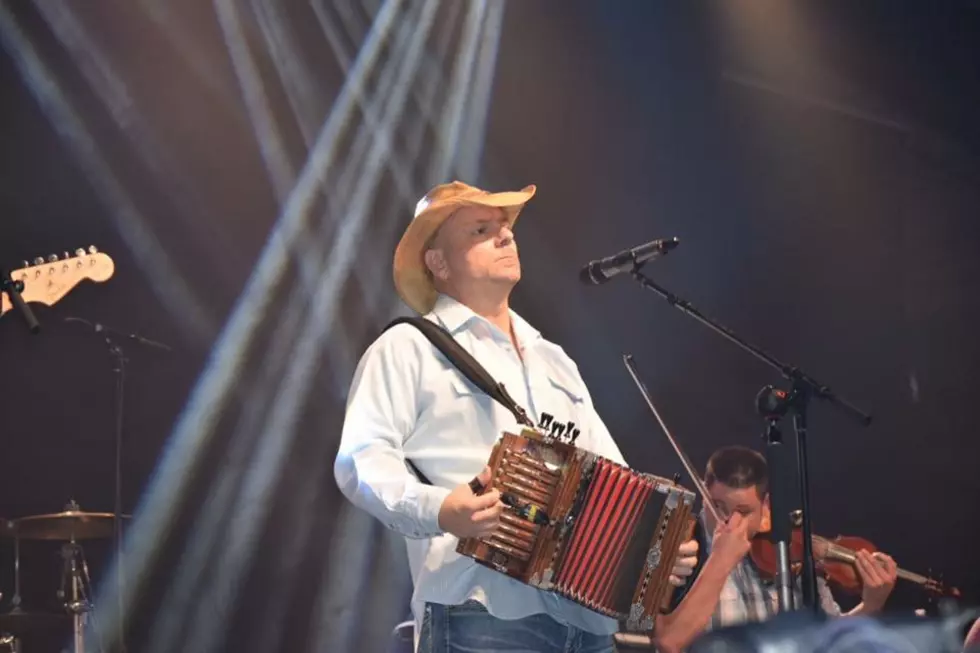 Leroy Thomas & Jamie Bergeron Live This Friday in Kinder
Jamie Bergeron (Photo Provided By Jamie Bergeron)
Get ready for a double dose of Cajun & Zydeco music this Friday night, February 7th as Jamie Bergeron and Leroy Thomas will play together for one night only.
Jamie and Leroy will be performing live at the Mikko Center inside of Coushatta Casino Resort in Kinder, Louisiana.
Jamie Bergeron and his band the Kickin' Cajuns will take the stage first at 9pm and play until 11:30pm.
Then Leroy Thomas and his band the Zydeco Roadrunners will start Midnight to keep you rockin' the rest of the night.
You must be 21 years old or older to attend both concerts.  The event is free of charge so get your boots on and get ready for two great artist on one great night of music.