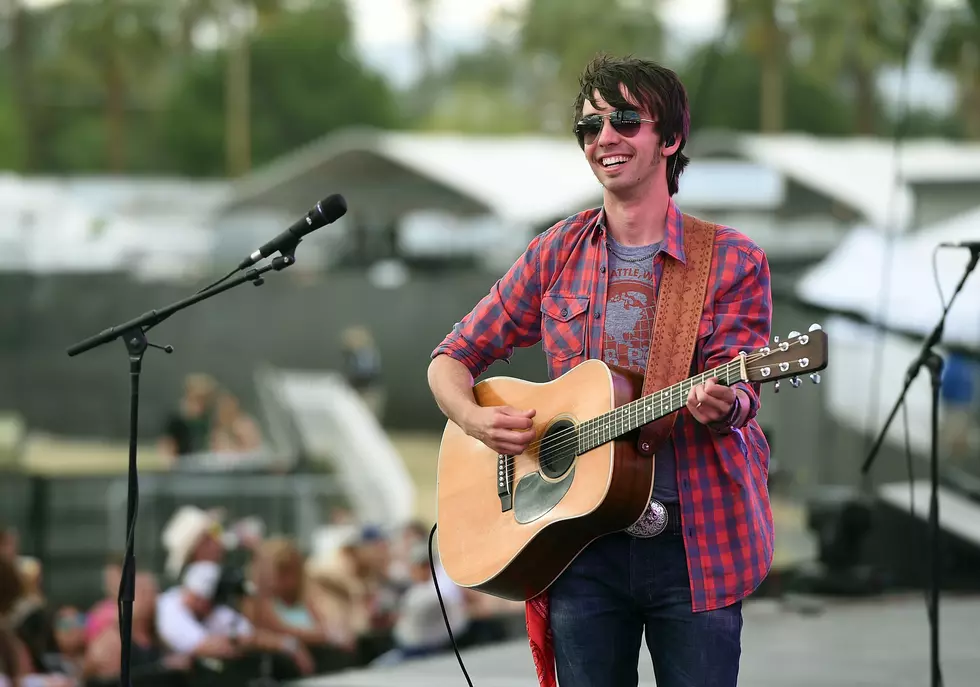 Mo Pitney "I Didn't Wake Up This Morning" [WATCH]
Mo Pitney (Getty Images for Stagecoach)
Coming up this Saturday night Curb records country music recording artist Mo Pitney will be performing live at the 2016 Marshland Festival inside the Lake Charles Civic Center.
Pitney, a native of Cherry Valley Illinois, has been making a name for himself in Nashville Tennessee.  Mo Pitney is only 23 years old but is a old soul.  You can tell that from listening to his old school voice and his music which always has a steel guitar and a fiddle in his songs.
Mo respects the history of Country music.  Some of his hero's include Merle Haggard, George Jones and Keith Whitley.  His first two singles "Country and Boy and a girl Thing" were proof of his roots.
I wanted to share with you guys and gals some of his music.  This is his song but it sound old school country.  It was written by Mo and Bill Anderson.  The song your about to hear is called "I didn't wake up this morning because I didn't go to sleep last night".  Check it out:
Don't miss Mo Pitney along with all the other great artists playing this weekend at the 2016 Marshland Festival.  We will see you there!