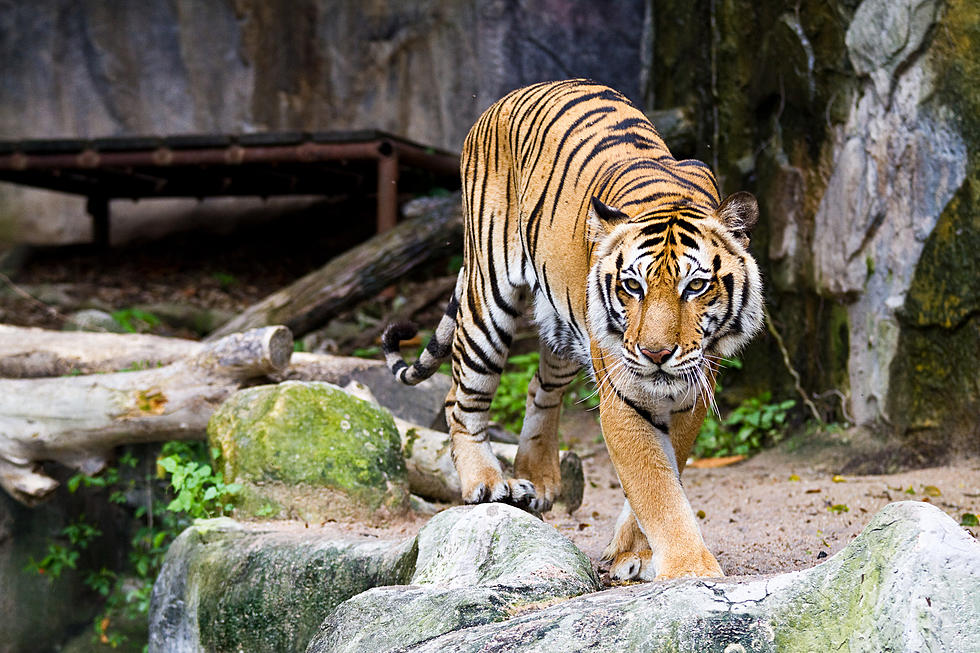 New Orleans Zoo and Aquarium Cancel Pro-Police Promotion
ThinkStock
The Audubon Nature Institute is canceling a six-day promotion that was intended to support the New Orleans Police Department, saying feedback they got claimed the event could be unintentionally divisive.
The Blue at the Zoo event was planned to be held May 11 to May 16 at the Audubon Zoo and Audubon Aquarium of the Americas. On those days, patrons who wore blue would've received a 20% discount at the facility's two concession stands and gift shops to show support for the New Orleans Police Department.
Audubon officials said the event was designed to "promote and foster positive interactive experiences" with the police department. When they began promoting the event, they started to receive feedback from inside and outside New Orleans. That feedback led the Audubon officials to cancel the promotion.
New Orleans Police Superintendent Shaun Ferguson had this to say in a press release:
This event ... was an excellent opportunity to connect with our community on a personal level. Anyone looking at the issue objectively would see that our department is the model for the implementation of the constitutional policing reforms the public is demanding. Despite the cancelation of this event, we will continue to find ways to work with our community to build a stronger relationship and be the department they deserve.
In a statement released by the Audubon Zoo and Audubon Aquarium of the Americas, they praised the reform efforts of the New Orleans Police Department and said they were committed to working with the agency in the future to show support for their officers.
KEEP READING: Scroll to see what the big headlines were the year you were born