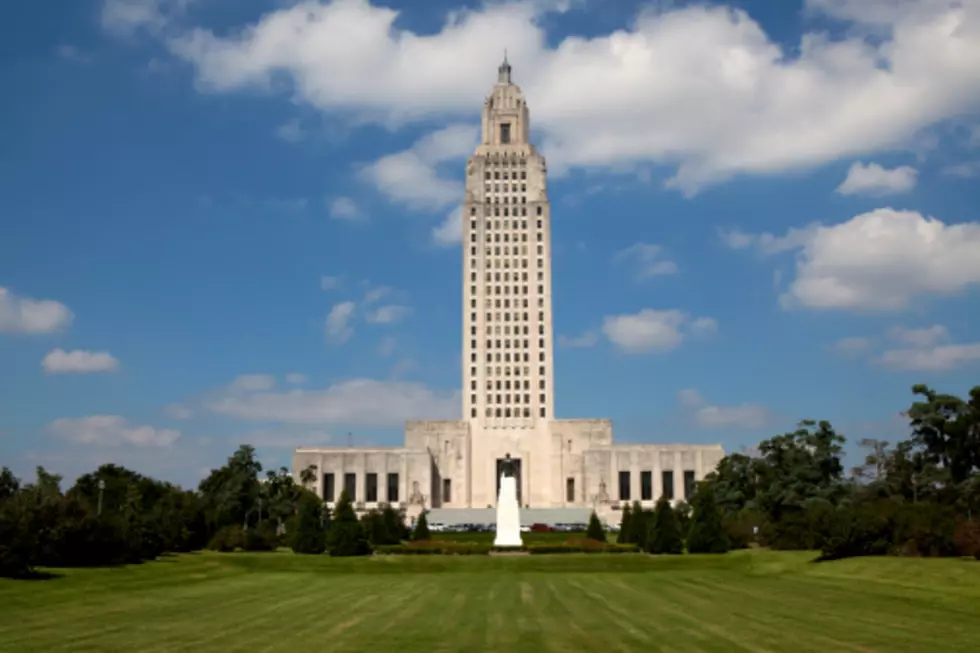 Possible COVID-19 Requirements Still in Play in Louisiana
ThinkStock
A proposed bill that would prohibit the government from denying residents who haven't been vaccinated access to state-funded facilities has failed in the Louisiana House.
The House committee voted down the bill by a 7-6 vote. Those who voted in opposition to the bill say each state-funded facility should have the power to decide whether it will require proof of vaccination for entry.
Senator Stewart Cathey's bill would've made it illegal for the Louisiana government to deny access to non-vaccinated residents to state buildings, public colleges, and any facility funded by the state. Cathey argued in front of the House and Governmental Affairs Committee that residents should be able to make their own personal medical decisions. He went on to say he and his wife aren't getting vaccinated because they believe it might affect their chances of having children, and they shouldn't be penalized for their decision and not be allowed to watch a LSU football game at the stadium.
According to the U.S. Centers for Disease Control and Prevention and the American College of Obstetricians and Gynecologists, there is no evidence that vaccines can result in damaging reproductive organs in a human.
There is another similar bill to Cathey's that has been passed in the Louisiana House by 70-30 vote, and it will be heading to the Senate for a full debate. Representative Kathy Edmonston's bill would ban local and state government agencies that issue licenses, permits, and degrees from barring Louisiana residents from their buildings or denying services to residents who aren't vaccinated.
KEEP READING: Here are 6 foods from your cookout that could harm your dog