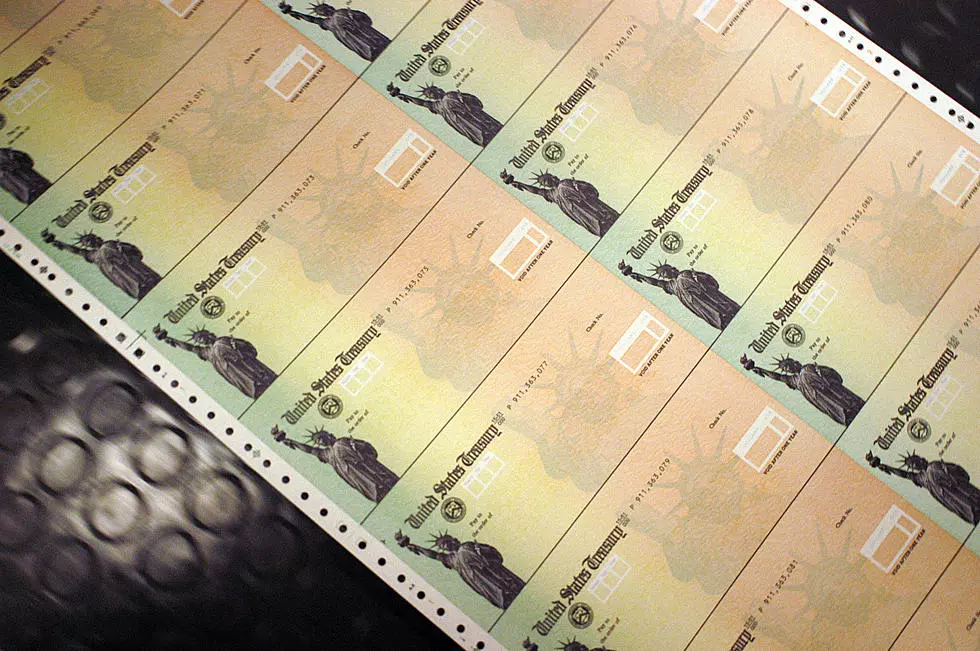 Sulphur Getting Over $7 Million in Coronavirus Relief Aid
Getty Images
The city of Sulphur will be receiving over $7 million in funding from the American Rescue Plan to help combat COVID-19.
Sulphur is one of 290 cities all across Louisiana that will be receiving payments from the  $315 million in federal coronavirus relief aid allocated to our state. Six other cities in SWLA will be receiving funds, as well. However, Lake Charles won't be one of them.
Governor Edwards said the 290 cities receiving the money from the American Rescue Plan were originally not allocated funds because of their size. The funding is allocated on the city's population and will be given in two installments, the first being in June 2021 and the second in June 2022.
Governor Edwards had this to say in a press release:
"This funding will provide a much needed economic boost to Louisiana, and I am deeply grateful to the Congress and to President Biden's administration for continuing to support state and local government during this unprecedented recovery.
Sulphur will be receiving over $7.42 million dollars from the American Rescue Plan funds to be used on the ongoing COVID-19 emergencies in the city.
To view the fund allocations by city in Louisiana, click here.
LOOK: 40 Discontinued & Special Edition Kellogg's Cereals