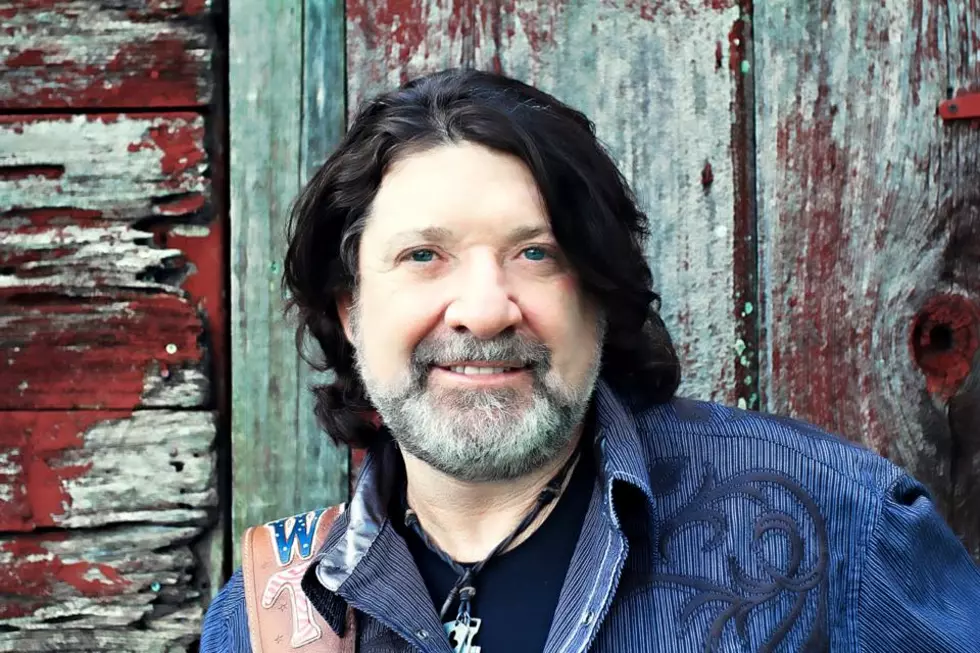 Wayne Toups To Play At Groovin' On The Grove April 4 In Lake Charles
Wayne Toups (Facebook.com/Wayne Toups)
Get ready, because it's back, Southwest Louisiana! Groovin' at the Grove is Walnut Grove Neighborhood's free concert series.
The event features local musicians, artisans, food trucks, and activities. This event is all about celebrating the culture of Southwest Louisiana!
Coming up on Thursday night, April 4th, 2019, get ready for Grammy award winner Wayne Toups and Zydecajun along with Royal BluGarou.
The event is located at 1575 W Sallier Street in Lake Charles, LA. It all starts at 5:30pm and runs through 8:30pm.