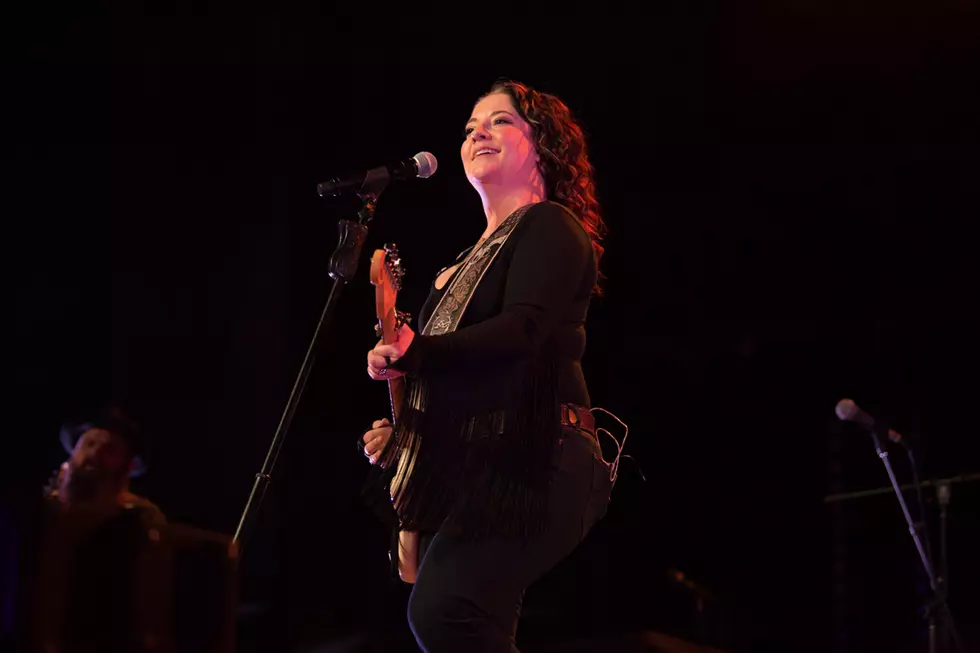 Ashley McBryde Concert Date in Lake Charles Rescheduled Again
Jason Kempin, Getty Images
As we reported back in January, Country music up-and-comer, Ashley McBryde, was scheduled to play in Lake Charles in April but now we have learned the concert date has been rescheduled.
The concert was originally set for Saturday, April 10, but because of the pandemic and restrictions put in place by Governor John Bel Edwards, it was rescheduled to July 16. However, that date has now been pushed back and Ashley McBryde is set to perform in Lake Charles at the Golden Nugget in January 2022.
Ashley's path to Nashville is not typical for the Country singers that break through on the national scene. Even though Ashley has been at it since 2006, but has only recently begun to get the recognition and success she deserves. Most new artists who come out now are in their early to mid 20s at the oldest, but for the 37-year-old McBryde, she came on the scene in 2017 with her first national single, A Little Dive Bar in Dahlonega.
You can expect a lot of juggling of dates as artists try to schedule tours around various state restrictions. All we know is concerts can't come back fast enough for us here in Southwest Louisiana.
Celebrity Couples Who Secretly Got Married