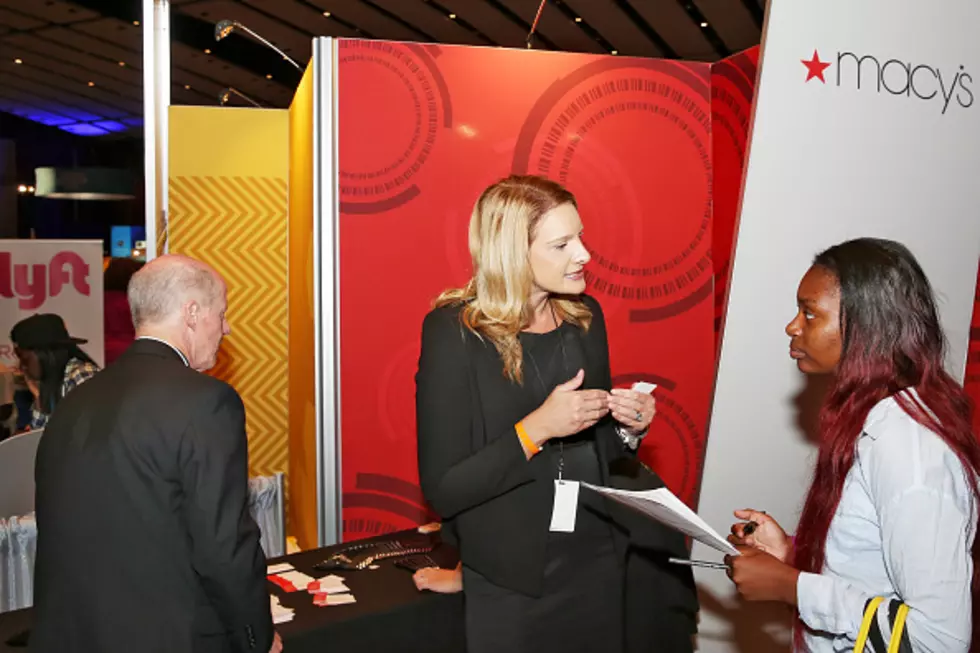 Calcasieu Workforce Center Presents The 9th Annual Youth Summit/Job Fair 2017
Tasos Katopodis
Calling all area teens and young adults ages, 16 to 24.  Tuesday, March 28, 2017 the 9th Annual Youth Summit/Job Fair 2017 will take place in the Mezzanine, on the second and third floor of the Lake Charles Civic Center.  Don't miss your opportunity to learn by taking workshops on topics like : How to become "job ready," What qualifications are needed to obtain jobs high in demand and more.  Walk away with the resources needed to get you gainfully employed right here in SWLA.
This is a free event being brought you by the Calcasieu Workforce Center, in an effort to make sure our young people are prepared to join today's workforce.   Knowledge is power.  The more you know, the more you can accomplish.  Speaking of which, reps from McNeese State University, SOWELA Tech, as well as other higher learning institutions will be on hand.  This year's summit and job fair theme says it all, "Paths to Success: You've Got This!"
Area employers will be on hand doing interviews and accepting applications for everything from summer, part-time and full-time positions.  So just like any other job fair, your attire matters.  You only get one shot at making a first impression, make it count.  Wear business attire; such as a blazer, dress shirt, shoes, business suit or skirt set.  Smile and have a pleasant attitude, bring several copies of your resume.  Whatever you do, DO NOT wear the following; blue jeans, tennis shoes, or flip flops.  Fellas make sure you have a belt on and make sure your pants aren't sagging.  Ladies make sure your attire fits correctly, don't wear anything to tight or to short.  Finally leave the gum or candy at home.