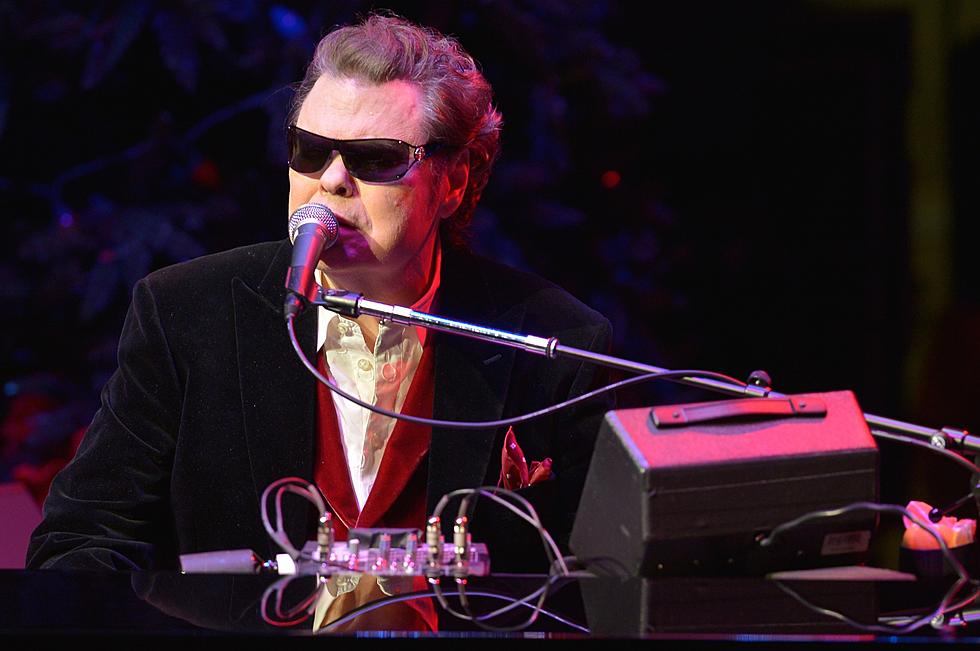 Country Legend Ronnie Milsap Coming To Lake Charles In July
Ronnie Milsap (Getty Images Jason Davis)
Ronnie Milsap and his 41 number singles are headed back to the Lake Charles area in July for a big show. 
Ronnie Milsap, who was inducted into the Country Music Hall Of Fame in 2014, will have you singing your tail off all night as he plays hit after hit.  He is a country music treasure and if you have never seen Ronnie then do yourself a favor and snag your tickets now!
Some of his great songs you will hear will include:
"There's No getting over me"
"Daydreams about night Things"
"I wouldn't Have Missed It For The World
"(I'm a) Stand by My Woman Man"
"What a Difference You've Made in My Life"
"Smokey Mountain Rain"
Ronnie Milsap will be performing at the Golden Nugget in Lake Charles on Saturday, July 29th at 8:00 p.m. in the Grand Event Center.