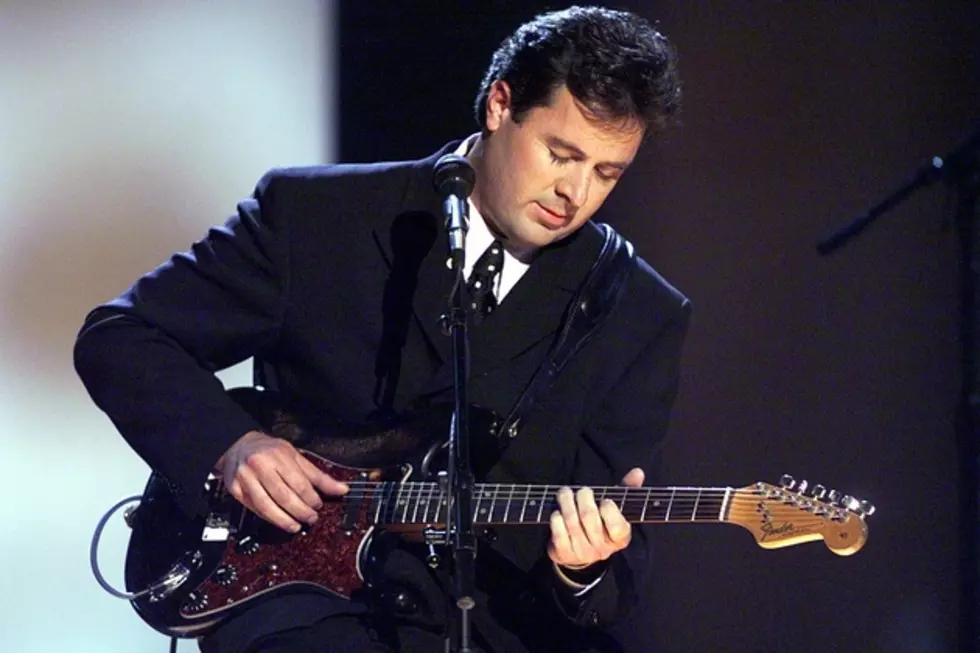 Country Legend Vince Gill Coming To Lake Charles In June
Frank Micelotta, Getty Images
When I saw the billboard for this I smiled really big!  Country music legend Vince Gill will be headed to Southwest Louisiana to perform for all of us in June of this year.
The 59 year old singer from Norman Oklahoma started his career in 1979.  Many people don't realize this but Vince didn't start his career in Country music.  He was first the lead singer of the country rock band Pure Prairie League.
Vince didn't start his country solo career until 1983.  He has released 14 studio albums and released 50 singles.  He has had eight number one hits and many top 10's.  Since he started his solo career Vince has sold over 26 million albums.
Some of Vince Gill's number one's include "I Still Believe in You", "Tryin' to Get Over You", "Don't Let Our Love Start Slippin' Away", and "One More Last Chance".
My favorite song ever by Vince Gill is "When I Call Your Name".  I found the old video for the song:
Vince Gill will be performing at the Golden Nugget Casino in Lake Charles on Saturday, June 3rd, 2017 in the Grand Event Center.  Showtime is set for 8:00 p.m.