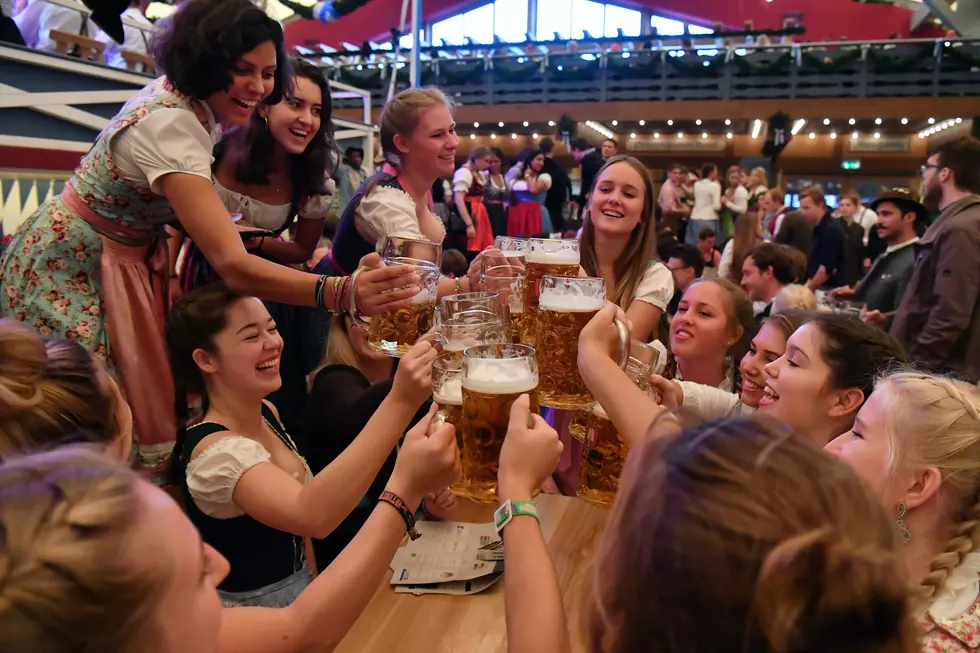 Crying Eagle Brewing Announces Oktoberfest
Getty Images
Crying Eagle Brewing in Lake Charles has announced the date for their very own Oktoberfest. It's Germany meets Louisiana, but with way more beer. Although the real Oktoberfest lasts for weeks, Crying Eagle will just have it for one day. That means there will be a LOT of activities and beer to drink for that single day.
They will have German Beers available: Oktoberfest, Festbier, and other super special seasonal release beers. They will also have their Festbier available in cans for you to enjoy your own Oktoberfest from home. Games will be played through the day including a Keg Toss and a Stein Holding contest. Music will be provided by the not so German Michael Krajicek and Kris Harper.
The event is free to the public to attend, family friendly, and lederhosen is welcome!