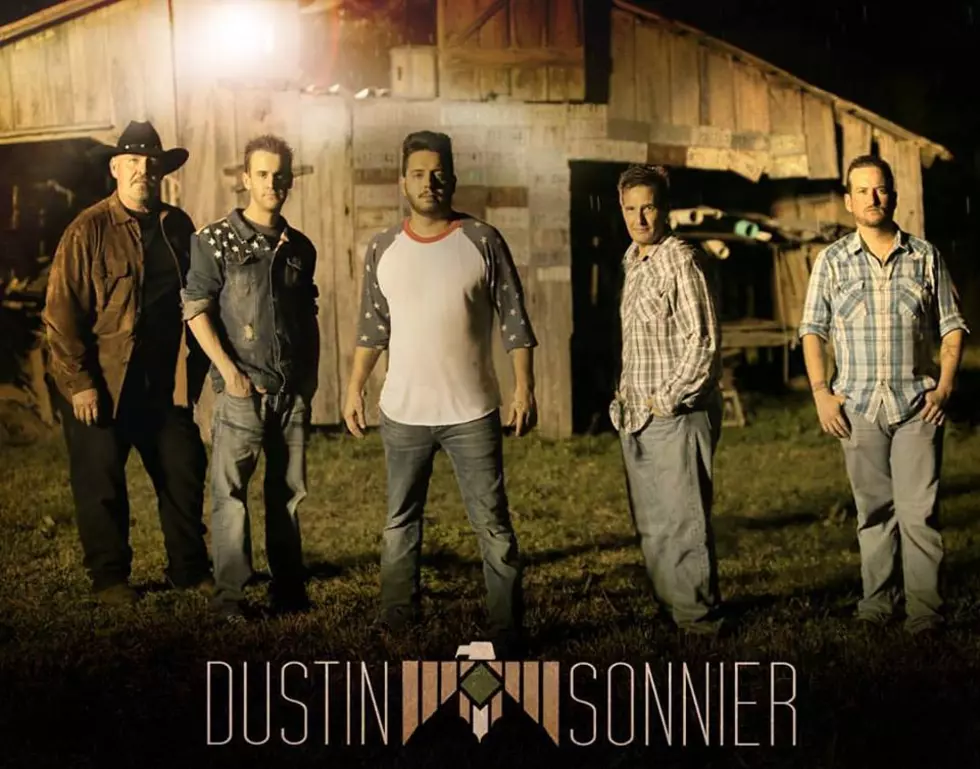 Dustin Sonnier And Casey Peveto Live Tonight In Kinder
Dustin Sonnier (Photo Provided by Dustin Sonnier)
Are you in need of a break? Get ready for a double shot of great country music tonight in Kinder, Louisiana at Coushatta Casino Resort.
Local country music sensations, Dustin Sonnier and Casey Peveto, are set to play back-to-back tonight inside the Mikko center.
Dustin Sonnier just released his new album, Between The Stones And Jones, which hit the #4 spot on the Top 100 Country Albums Chart on iTunes.
Casey Peveto has been making some noise too! His first single, Maybe, was huge, and he has followed it up with his sophomore single, Broken Hearts Advice.
Both of these great artists perform tonight in the Mikko Center inside of Coushatta Casino Resort. The show starts at 9:00pm. We will see you there!