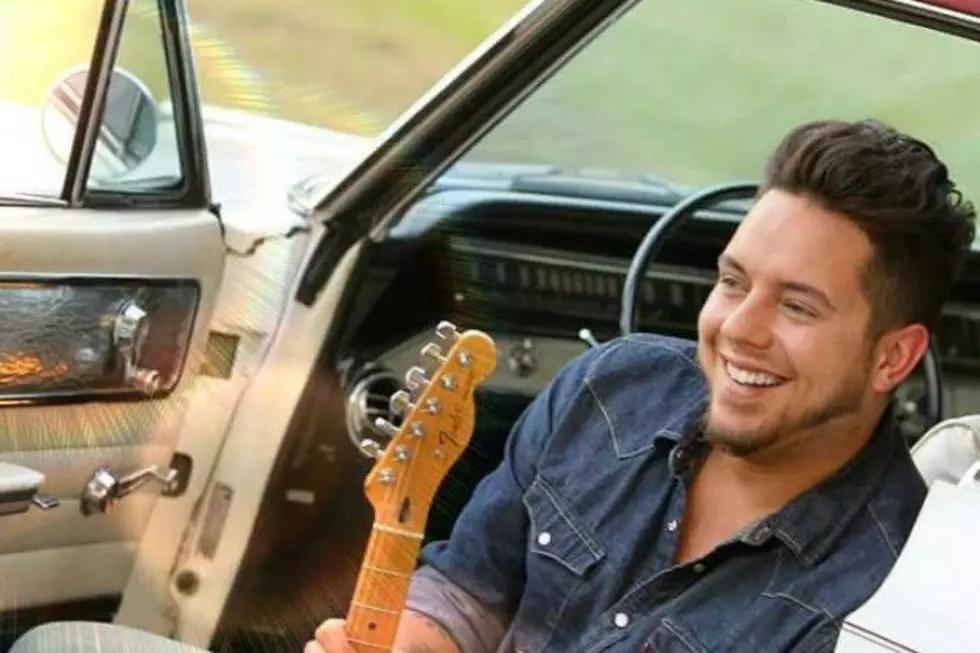 Dustin Sonnier Back In Lake Charles This Friday July 21
Dustin Sonnier (Photo Provided by Dustin Sonnier)
This Friday night, get ready to hear and see one of the most talented artists in Southwest Louisiana.  Our buddy Dustin Sonnier will be live in concert this Friday night, July 21 in Lake Charles.
He brought the house down last month when he played at the Coushatta Country jam as he opened up for Rick Trevino and Diamond Rio.
Dustin's brand of country is old school country.  I mean his own music (Which is New songs) sounds like old country.  Plus when you see Dustin, you will here a bunch of songs he covers that no other artist dares to touch.
You will her Conway songs, Merle Haggard hits to the king George Strait.  Dustin will also rock his big hits like "People Like Me and Whiskey Makes Her Miss Me".
Dustin Sonnier and his band "The Wanted" will play this Friday night at Cowboys Night club in Lake Charles.  Doors open at 8:00 p.m. and Dustin will hit the stage around 9:30 p.m.