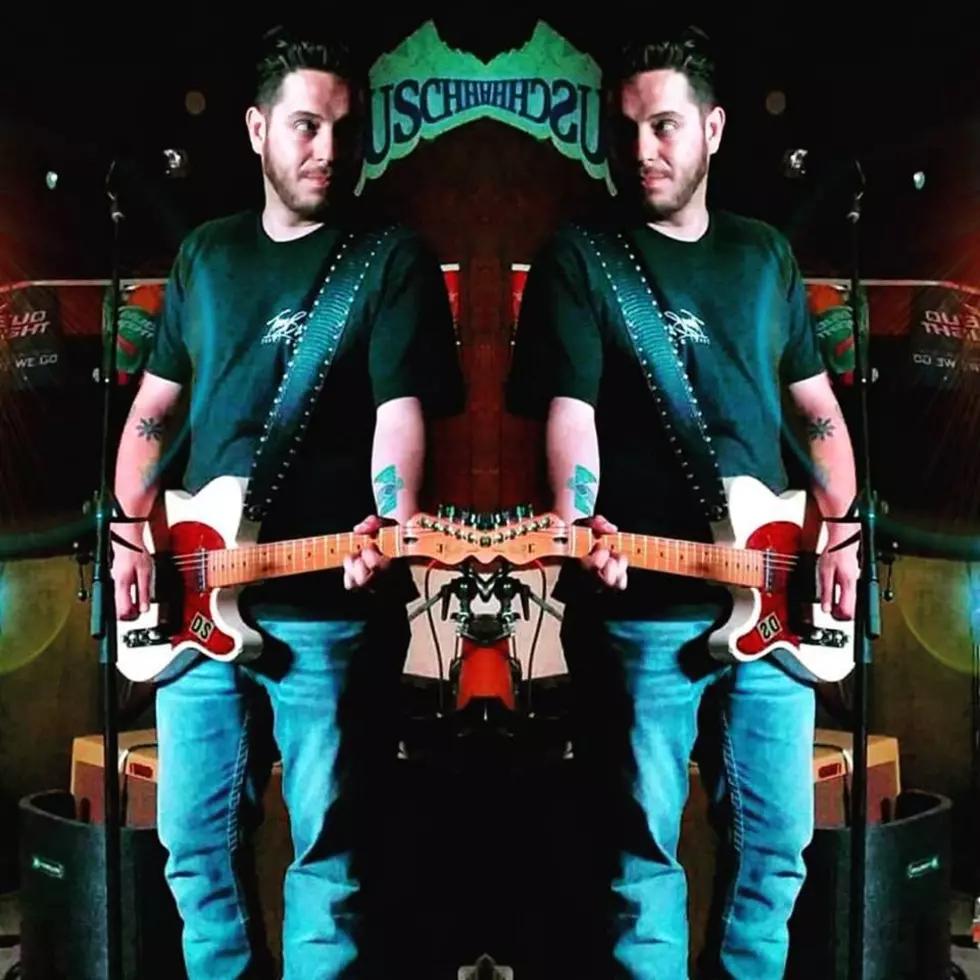 Dustin Sonnier Live In Lake Charles Tonight
Dustin Sonnier (photo Provided By Dustin Sonnier)
Dustin Sonnier and his band the Wanted will be back in Lake Charles tonight for a big concert.
Dustin Sonnier has been really busy touring but really busy in the studio finishing up his brand new record which is due out a little later this Summer.
One of the songs of the new record is called "Missing You Mississippi" and we have heard it already.  If that song is any indication of how the record will be then buckle up country music fans!
Dustin just has that classic country sound.  When Dustin Sonnier sings you get transported back in time to the days of Conway Twitty, Keith Whitley, Wyanlon Jennings and all the other classic country artists.
And that is exactly what Dustin plays in his shows!  Get ready to hear some real country music tonight in Lake Charles as Dustin will perform at Grangers Gator Hog Saloon.
The venue is located at 2636 Highway 3059 or some folks call in Old Town Rd which is right off of Hwy 171.  He will start at 9:00 p.m.