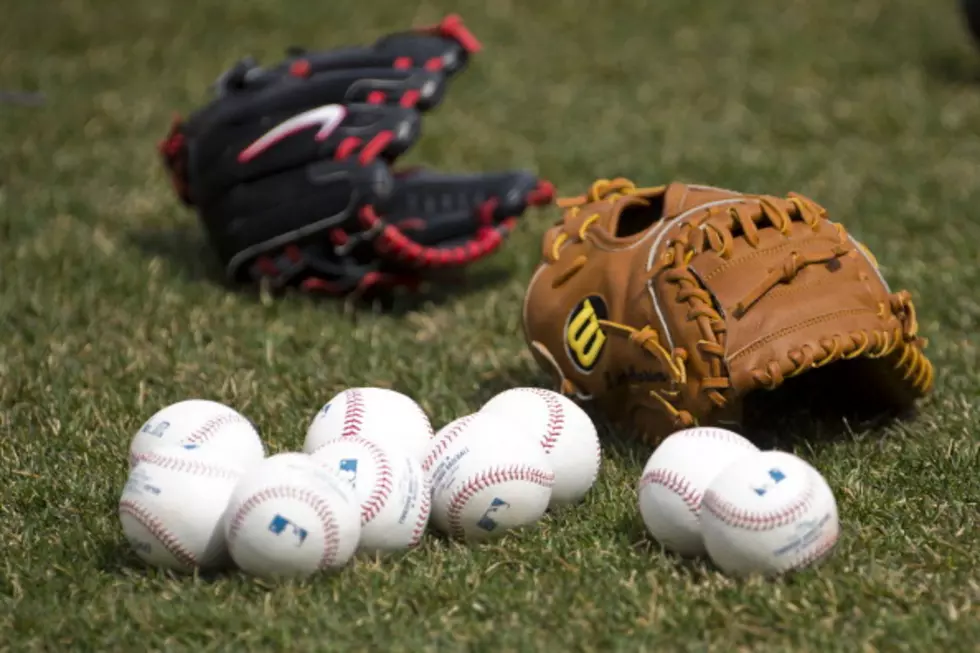 Eight Local High School Baseball Teams One Game Away From State Championship
Getty Images
The Louisiana High School Baseball playoffs are nearing an end as the semi-finals will be played today and tomorrow at McMurray field in Sulphur.  Winners advance to State championship!
Eight local high school teams are still in the hunt for a state baseball championship.  Barbe, Sulphur, Sam Houston, DeRidder, Kinder, Welsh, Merryville and Grand Lake are all looking to hoist the trophy.
Semi Final games start today and run through tomorrow at McMurray Ballpark in Sulphur, Louisiana.
#2 Grand Lake vs #11 Merryville -- 5:00 p.m. on Field 37
Winner of this game plays for State Championship on Saturday, May 12th at 2:00 p.m. on Field 37
#1 Kinder vs. #5 Loreauville  -- 10:00 a.m. on Field 41
#3 Welsh vs. #10 Lakeside  -- 1:00 p.m. on Field 41
Winners play for State Championship on Saturday, May 12th at 2:30 p.m. on Field 40
#3 DeRidder vs. #31 Westgate -- 1:30 p.m. on Field 40
Winner of this game plays for State Championship on Saturday, May 12th at 11:30 a.m. on Field 40
#4 Barbe vs. #8 Central Baton Rouge -- 4:00 p.m. on Field 41
#2 Sam Houston vs. #6 Sulphur -- -- 7:00 p.m. on Field 41
Winners play for State Championship on Saturday May 12th at 6:00 p.m. on Field 41