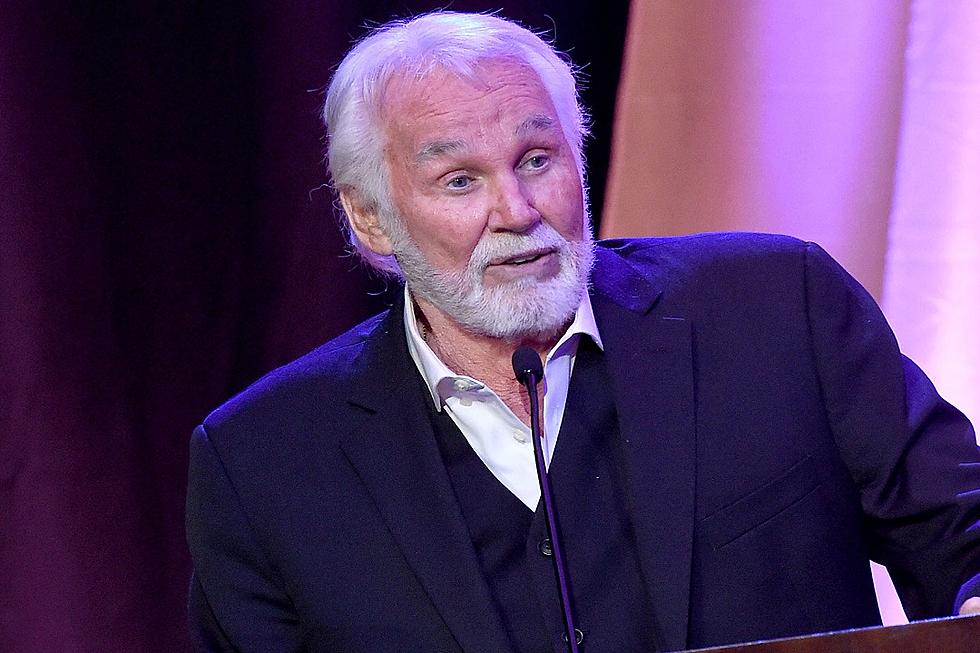 Kenny Rogers In Lake Charles Saturday
Rick Diamond, Getty Images
Country music legend Kenny Rogers will be in Lake Charles this Saturday night for his final tour called "The Gamblers Last Deal".  Yep that's right and all indications are Kenny plans to retire after this tour.
I mean after performing and touring for 50 years years now, I am sure he is ready to take a break and enjoy his family and just relaxing for once.
Kenny Rogers who is 78 years old now is a member of the Country Music Hall Of Fame and has won countless awards over his career.  Also, Kenny will also always be known for his mega hits with Dolly Parton and his over 120 million records he has sold over his career..
Kenny Rogersbe perfroming at the Golden Nugget Casino in Lake Charles this Saturday, February 11th, 2017. The show will start at 8:00 p.m.