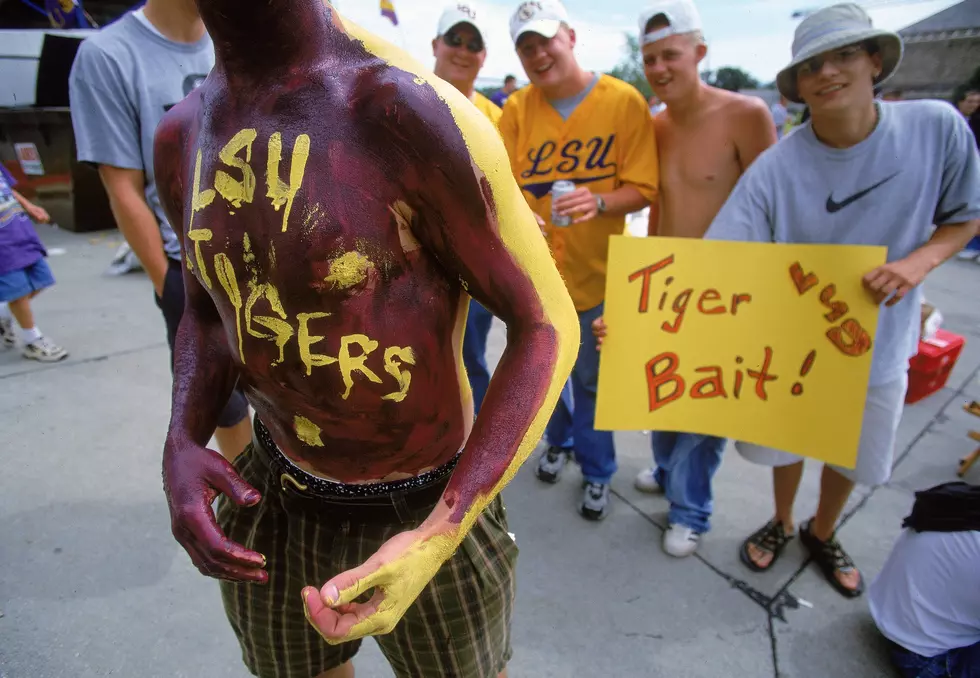 LSU Greeks Can No longer Tailgate at Their Houses
Getty Images
Angela C. Guillory, Associate Dean and Director of Greek Life, emailed all Chapter Presidents that the security company, Lofton informed the University that it will no longer be providing the LSU Greek Houses security for tailgating. Not only will Lofton not be involved, but there will be no other security provided to these houses during games.
The Greek Houses are required to have security at each house in order to tailgate. This seems to be a double edged sword for the houses as well. Guillory also included in her email that the houses are not allowed to tailgate on the Parade Grounds either.
There is no word as to why Lofton has refused to provide the security, but it seems too late to begin to ask now. An email sent to LSU from Lofton only mentioned how they would no long be providing security for activities involving fraternity activities.
Last year, Lofton was providing security during the tragic issue with Phi Delta Theta. Max Gruver died from alcohol poisoning after choking on his own vomit.
Now, the question is, what will these houses do for some of the biggest home games coming up for the Tigers? A spokesman for LSU, Ernie Ballard did mention that over the next week, they will be announcing new tailgating plans for those affected by this new security issue.