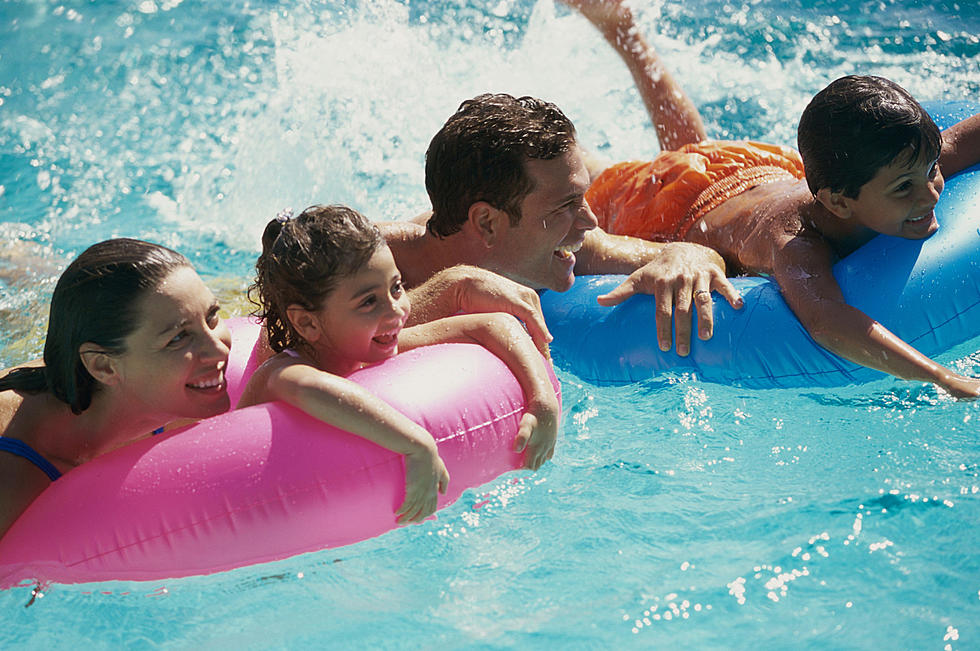 Rent Someone's Pool Per Hour In SW Louisiana
ThinkStock
If you've always wanted a pool but can't have one, why not rent someone else's pool for the day with an app?
A website and app called Swimply is taking the nation by storm and allows you to rent someone's pool for a per-hour rate.
This is a fantastic concept. It's not just great for parties and get-togethers, but if you don't have a pool and want to go swimming on a hot summer's day, you now have the chance at your fingertips. My kids, Elijah (15) and Khloe (12), love to swim, so I might have to keep this app a secret because they would bankrupt me.
I looked up Lake Charles on the Swimply website and a pool came up for rent at a rate of $60 per hour. That's not bad. However, I got a feeling once this article starts circulating on Facebook, we'll see a lot more pools for rent in SWLA.
This Lake Charles pool for rent features:
Grill
Dining Table
Diving Board
Large Shallow Area
Lounge Chairs
Night Lighting
Pool Toys
Salt Water
Large Pool area
Lunch Table
Shaded Area
Towels
Great Sunlight
Parking
It's a win-win situation. People without pools can now have access to swim whenever they want and pool owners can help recoup some of the money it takes to operate a pool. Because let's be honest, pools are crazy expensive to keep up.
The founders of Swimply were on an episode of Shark Tank and didn't get funded, but they've seen a 2,000% increase in users since then, partly because of the exposure, but also because of the pandemic. People are looking for safe alternatives for family outings.
So, if you have a pool, you might consider signing up for this service while it's hot.
Fun Life Hacks That Work