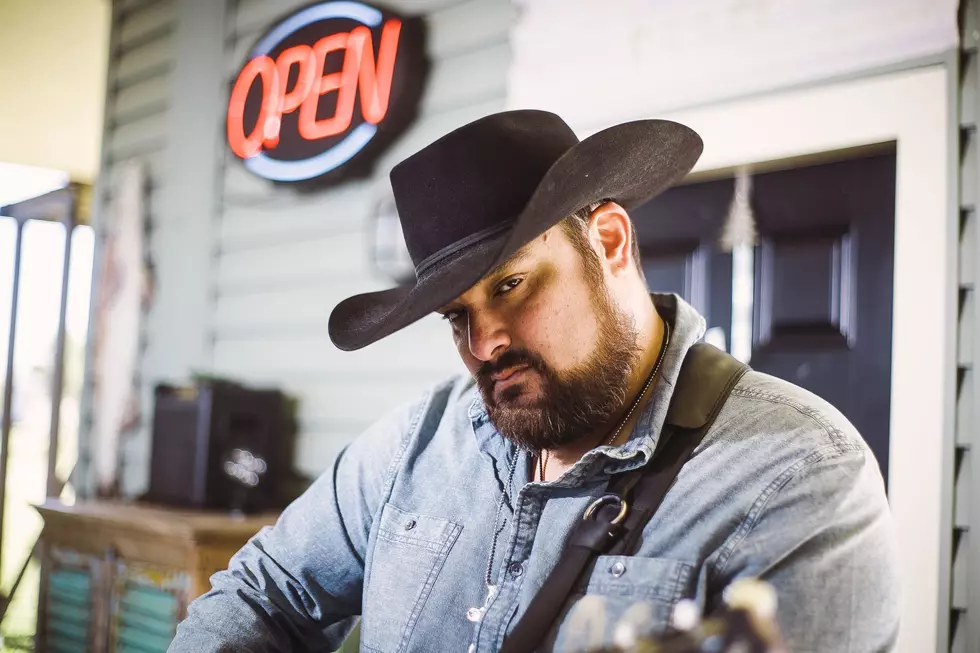 Some Of SWLA's Favorite Local Country Artists
Photo provided by Johnny Jimenez
Southwest Louisiana is full of great local talent, from rock to top 40 and especially country music.
Lately, the explosion of country music artists in Southwest Louisiana has brought out some new local talent while the guys and gals who have been playing for years in the area still rank supreme.
I decided to ask fans of local country music artists who there favorite artists are and who they love going to see live. The responses poured in on our Facebook page, and here are just some of the names we were given.
Southwest Louisiana's Local Country Artists
All of these great local artists all have Facebook pages that you can go like and follow them.  They all have the latest information on where they are playing and the 411 on their new music they have coming out.
Enter your number to get our free mobile app
Celebrity Kids Who Look Exactly Like Their Famous Parents