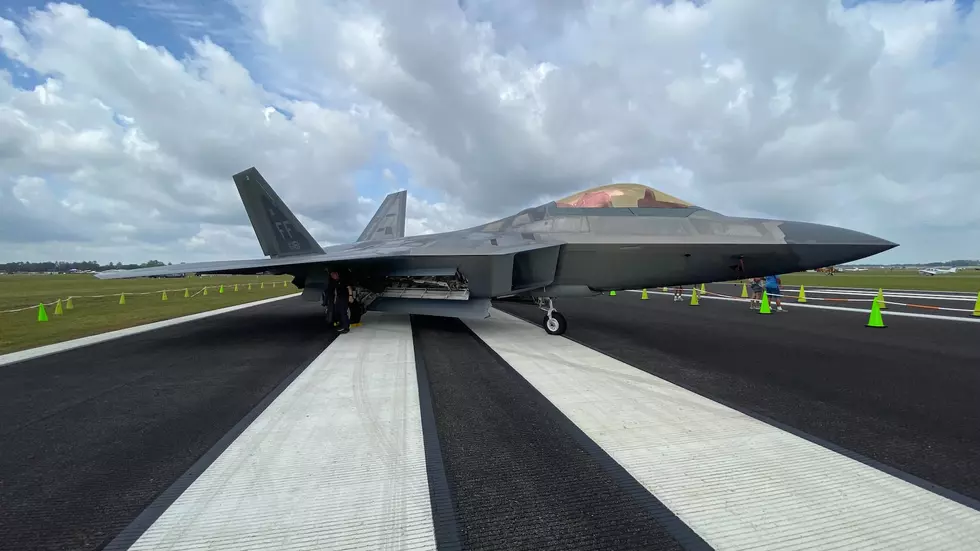 U.S. Air Force Thunderbirds Headline Next Airshow In Lake Charles
Photo by Ezra Robertson on Unsplash
The Chennault International Airshow will return to Lake Charles next year, and we have all the event details.
The airshow celebrates its 10th anniversary in 2023. They recently posted updates to the event and reminded eventgoers to mark their calendars for May 19-21, 2023.
The Chennault International Airshow announced that the U.S. Air Force Thunderbirds would be the headliner of next year's airshow.
Not only is this event an excellent day out for the whole family, but the airshow is also a fundraiser for local education. Airshow President Bruce Beard says proceeds from the show go directly into SWLA classrooms as grants for local teachers in STEM subjects.
Other announcements include that the very popular Friday night show is back, they're expanding the food truck section so more options will be available to get food and drinks during the event, aircraft displays will be closer to the tailgate areas, and much more.
For a full list of all the latest announcements on the Chennault International Airshow, click here.
A Wish List for Lake Charles