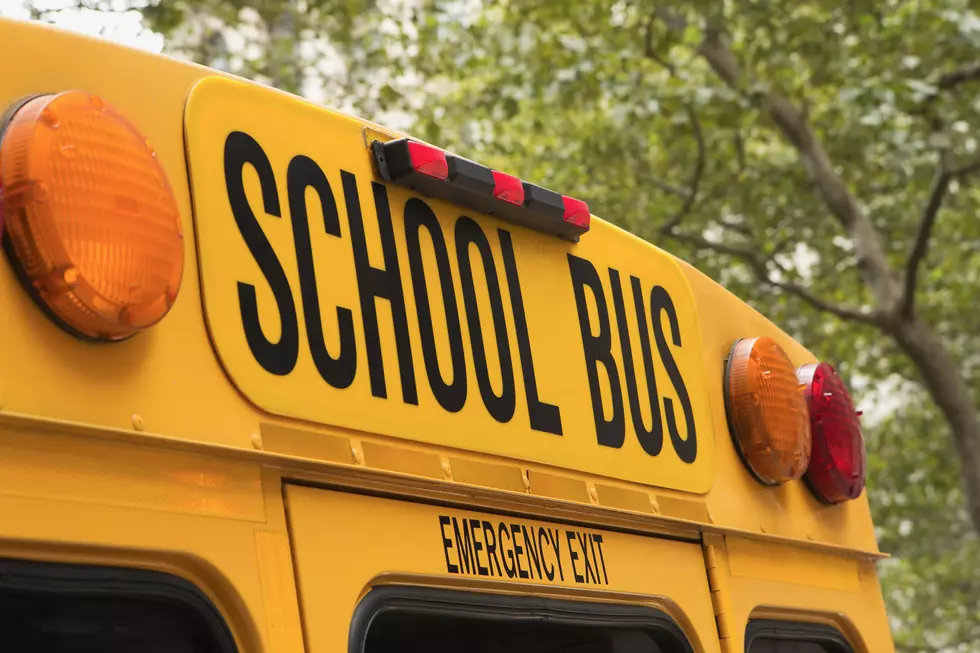 Updated: CPSB 2020-2021 Return to School Plan
Jaroslav Frank
Parents should be aware that, due to continued rising COVID-19 cases in SWLA, additional statewide regulations are possible for full time face-to-face learning. Because of this, Calcasieu Parish School Board (CPSB) might need to implement additional changes to the original Return to School Plan. In anticipation of staying in the current phase, there have already been two main modifications:
FACE-TO-FACE MODIFICATION - 1
Grades 7th-12th will be placed on an alternating day (blue/gold) schedule and only go to school two days a week. Students will receive schoolwork for days they do not report to campus.
• (Blue Days) - Students with last names beginning with letters A-K will attend Mondays and Wednesdays.
• (Gold Days) - Students with last names beginning with letters L-Z will attend on Tuesdays and Thursdays.
Students living in the same household will be placed on the same schedule, even if they have different last names. Depending on IEP accommodations, some Special Education students in grades 7th-12th might need report to school for face-to-face learning Monday through Thursday.
The 2020-2021 school year will be delayed. The first day of school is being moved to Monday, August 24, instead of August 14. The delay is to allow for COVID-19 cases to improve in SWLA. All other items outlined in the original Back to School Plan will remain the same.
CPSB Connected Classroom Plan is still available and the new grace period for changes ends Friday, September 4. If you registered for CPSB Connected Classrooms and want to withdraw, click here. If you wish to enroll in CPSB Connected Classrooms, apply here. The online learning registration fee is $25 for K-12. For Pre-K students, it is $10. Families will be notified when payment options for virtual fees are available soon.
The deadline to enroll in CPSB Connected Classrooms has been extended to Friday, July 24, and withdrawal requests must also be completed by that date. For more information, click here.
Enter your number to get our free mobile app
Old School Movies I Could Watch on Repeat