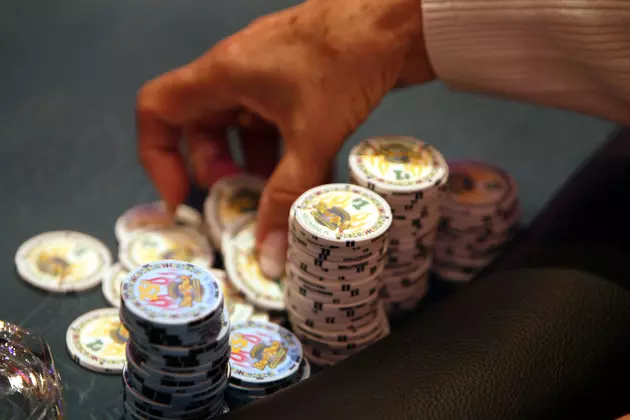 Did You Know These Things Were Invented in Louisiana?
Joe Raedle/Getty Images
We all know that Louisiana is famous for jazz music, fiery hot sauce, and fabulous food, but did you know we are also the birthplace of some amazing inventions as well? Louisiana is unique and awesome, so I'm not a bit surprised that the following things originated right here in the Bayou State. Thanks to Only in Louisiana for the heads up.
Binocular Microscope. We have Tulane professor John Riddell to thank for this one
Zydeco. And we are still celebrating this blend of blues, R&B, and indigenous music every weekend all over south Louisiana!
Layer-by-Layer Nanoassembly. Thank you to Dr. Yuri Lvov of Louisiana Tech for this amazing discovery
Craps. Originated in New Orleans by Bernard Xavier Philippe de Marigny de Mandeville
Opera. In addition to being the birthplace of jazz, Louisiana is home to the very first opera house in the United States
Multiple-Effect Evaporator. Norbert Rillieux invented this in 1843 to make sugar refining easier
Madame C. J. Walker Beauty Products. Sarah Breedlove became the first self made female millionaire in the United States with her products for African American women
CrankCase. Hand powered phone charger
Sazerac. One of the oldest cocktails in America. Made with

1/4 oz Absinthe, One sugar cube, 1 1/2 oz Rye whiskey or Cognac, Three dashes Peychaud's Bitters

. Cheers!